Embrace Drives Shrinkage Down & Profitability Up to Deliver - Fast Measurable Consistent Growth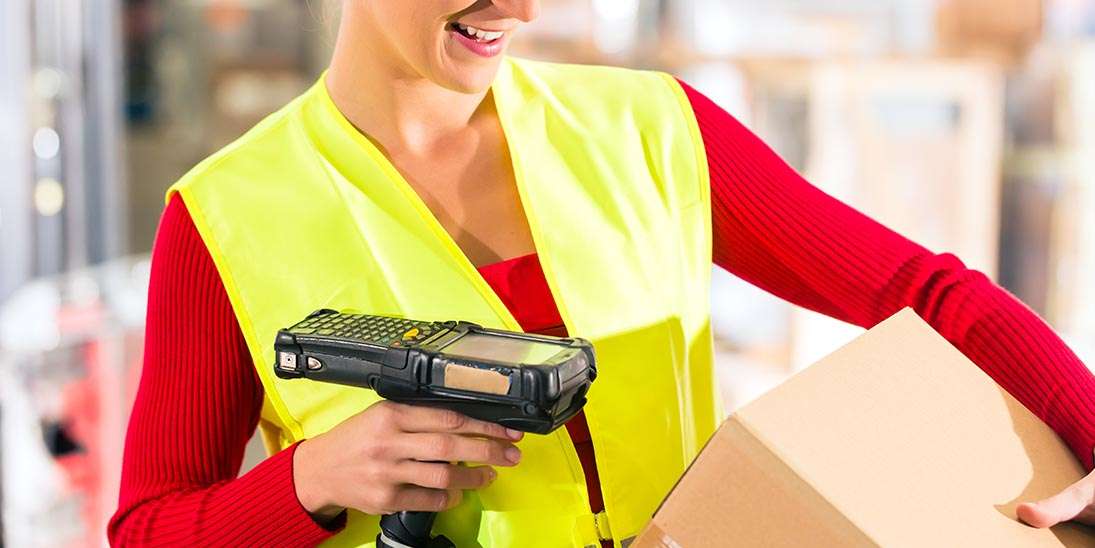 "When converting from our existing ERP System, the Embrace Project Team and Consultants gave us complete cooperation and we could always rely on their flexibility, efficiency and courteous service to complete the project on time.
In 10 months we have already experienced exceptional improvements by taking advantage of the quick, accurate, real-time reporting available in Embrace. We have full visibility of the daily and monthly financial situation of the company, in the format we require and all sales and business related issues can be addressed immediately."
Sandra du Toit
Financial Manager
Caterplus Namibia
Bidvest Namibia
---
Taeuber & Corssen make extensive use of our functionality
Download the Taeuber & Corssen Case Study below to continue reading.
---