The Embrace end-to-end business solution gives Criterion Equipment a real time 360° view of the entire business, streamlining and automating core processes, such as rental, sales, service, invoicing, delivery and collections.
Embrace tracks depreciation and has enabled Criterion Equipment to review the performance and profitability of their entire fleet as well as individual machines.
"We are able to manage all our assets from acquisition, through the rental process, swaps and service requirements, through to disposal," explains Sean Meeling, Financial Manager, Criterion Equipment.
Embrace maintains a full history of all equipment, including warranties, service records, parts installations and location changes, which has increased operational efficiency. Future planned servicing requirements of the fleet are also tracked and monitored.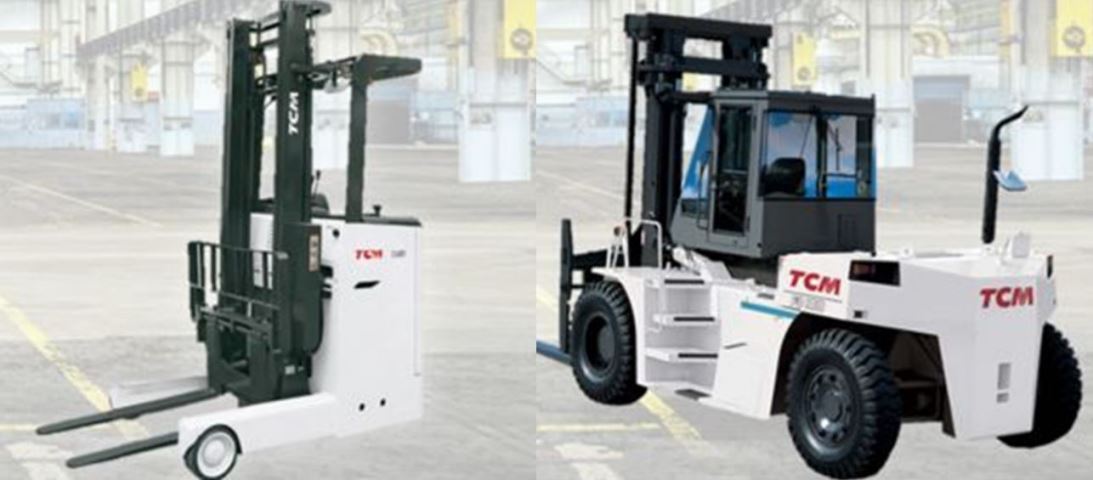 Workshop employees record their hours, as well as the jobs and projects they work on. "We are able to track employee time in relation to revenue, costs and tasks. The workflow process prevents shortcuts being taken and ensures nothing falls between the cracks, to assist us in delivering exceptional customer service and meeting our stringent ISO audit requirements," continues Meeling.
Through a single workflow driven interface Criterion Equipment are able to manage the life cycle of each and every asset and contract. Embrace provides a complete view of all the assets under rental, their availability and location.
The drill down and integrated capabilities of Embrace enable sales and service teams to access complete customer histories with detailed updates on the equipment customers own or rent, their purchasing history and service requirements.
"Almost immediately after going live with the integrated Embrace Rental solution, we started achieving tremendous bottom-line improvements in rental-fleet management and operational efficiency, which has made a huge impact on the business," adds Brenton Kemp, Managing Director, Criterion Equipment.