WABCO South Africa is a subsidiary of global company WABCO Vehicle Control Systems based in Germany. WABCO is a leading producer of safety and control systems for heavy duty commercial vehicles, having pioneered breakthrough electronic and mechatronic technologies for braking, stability, suspension and transmission control.
WABCO South Africa has been trading in South Africa and the Southern African region for over 45 years and has branches in Johannesburg, Durban and Cape Town. The company offers a comprehensive range of braking components, training and support to vehicle manufacturers, components distributors and fleet operators.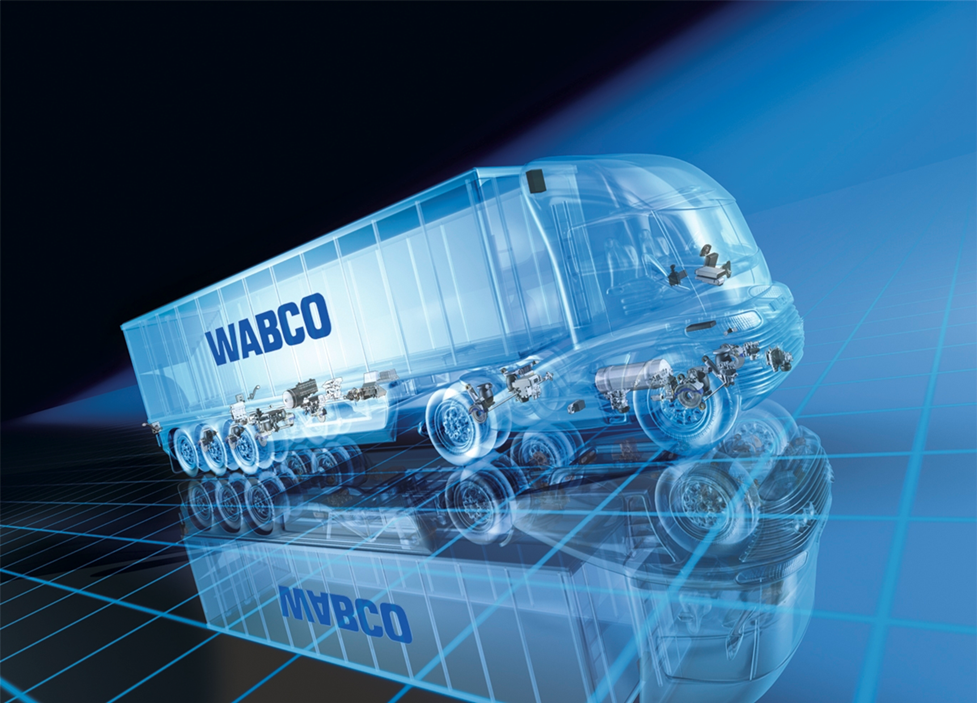 The association between WABCO South Africa and ACS and the Embrace ERP system goes back to the early 1990s. "As it was then, Embrace is still today an integral part of the operations of the company and has ensured stability and consistent reliability of the daily functions of the business over the years.
The type of operation that we run involves a range of operational functions from warehousing, financial and counter parts sales to complete brake system assembly and production, all involving a host of small peculiarities to our specific business. Embrace has met all the challenges we have thrown at it over the years!
The strength of the Embrace system has been its adaptability to the customer requirements yet still maintaining simplicity of function for the user. We look forward to a continued long and mutually beneficial partnership going forward".
Enoch Silcock – Managing Director, WABCO South Africa