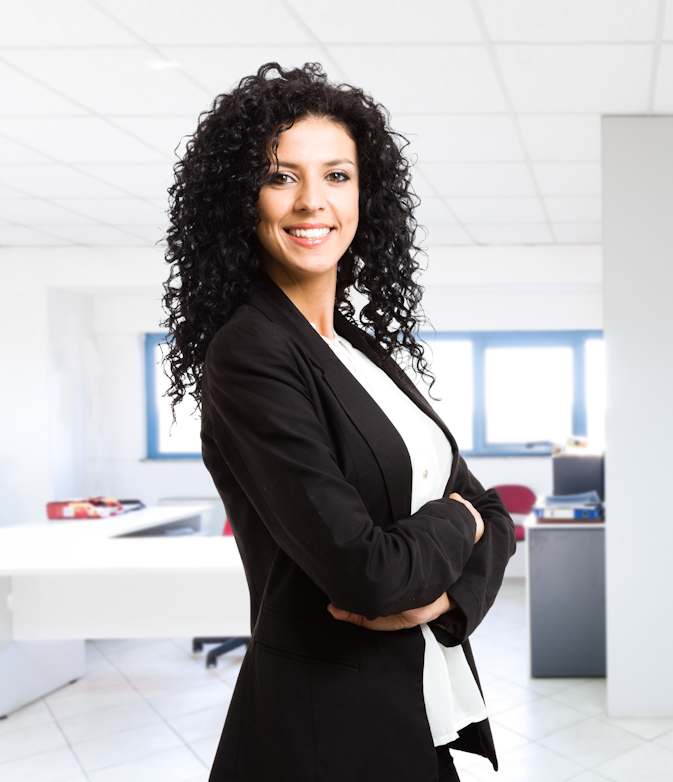 ACS-Embrace, a "proudly" South African Company, based in Johannesburg, has always focused on being a responsible corporate citizen, believing that effective empowerment is critical to business success in South Africa.
ACS-Embrace is recognised as more than just an innovator in the field of information communication technology. It has always been ACS-Embrace's view that effective empowerment is critical to business success in South Africa.  Aligned to the ICT charter, a six-point approach to transformation was developed, which includes equity ownership, employment equity, skills development, preferential procurement, enterprise development and corporate social investment. The company currently has a significant number of employees actively engaged as shareholders in the company, across all levels.  
Proudly South African

In line with our South African roots, and as testament to the success of Embrace, our locally designed and developed enterprise wide business application suite, ACS-Embrace has been a member of the Proudly South African organisation since 2002.
Skills Development
ACS-Embrace has a strong history of creating ICT skills in the communities in which it conducts business.  ACS-Embrace actively promotes skills development by offering learnerships to a number of qualifying candidates, focusing particularly on previously disadvantaged candidates.
Our program encompasses in-class training, as well as on-site exposure and on successful completion of the skills development course, we strive to secure employment for the trainees, either with ACS-Embrace, or with other employers who require their skills.