Effectively and Efficiently Manage your Contracts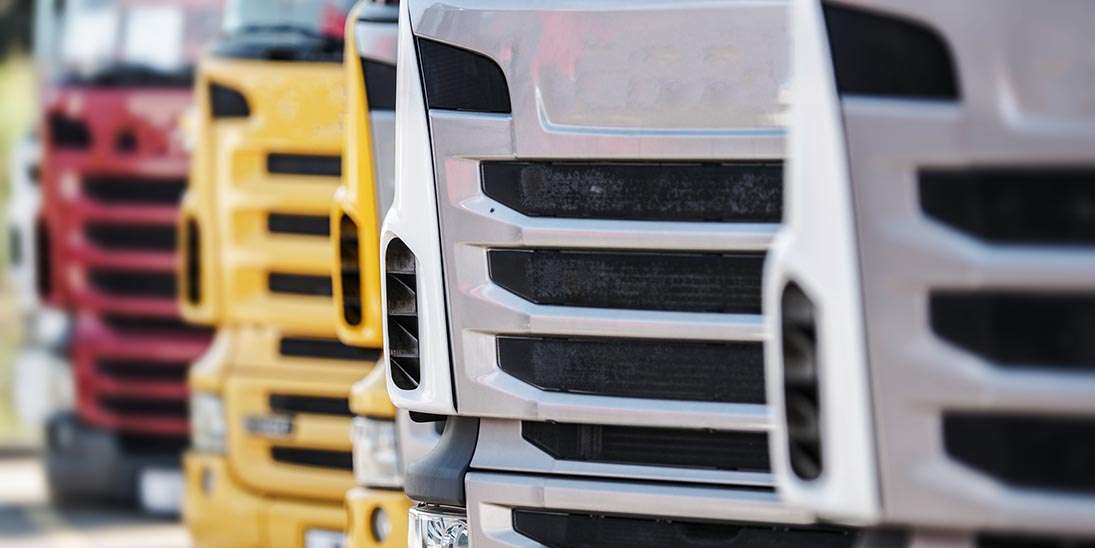 How does the Embrace Leasing Module benefit you?
The Embrace Leasing Module enables you to effectively manage and track all your asset leasing contracts, receive alerts regarding the owned assets and process the invoicing to the client.
What is Full Mainetenance Lease (FML)?
Entering into a Full Maintenance Lease (FML) agreement with clients entitles the client to the use of an asset, e.g. specified vehicle, forklift or computer for a specified period of time. The monthly rental that is invoiced out to the client includes the rental of the asset, all maintenance or selected maintenance on the asset as well as any excess usage, being either kilometres or hours, where applicable. All billable events are tracked and monitored in the contract as they occur, while each contract includes the detailed benefits that the client is entitled to.
Pricing is subject to price adjustments, related to the book value or cost, in accordance with prime interest rate fluctuations.
Embrace clients use Leasing for :
Financing the long term hire of an asset
Performing Service Jobs against the contract
Allocating and invoicing customer costs, e.g. labour and/or parts in selected maintenance option
Applying price adjustments in accordance with prime interest rate fluctuations
Defining lease revenue /expense accounts for each asset
Booking lease revenue/expense against lease contract
Measuring the profitability of the contract
---