Make the Right Decisions, First Time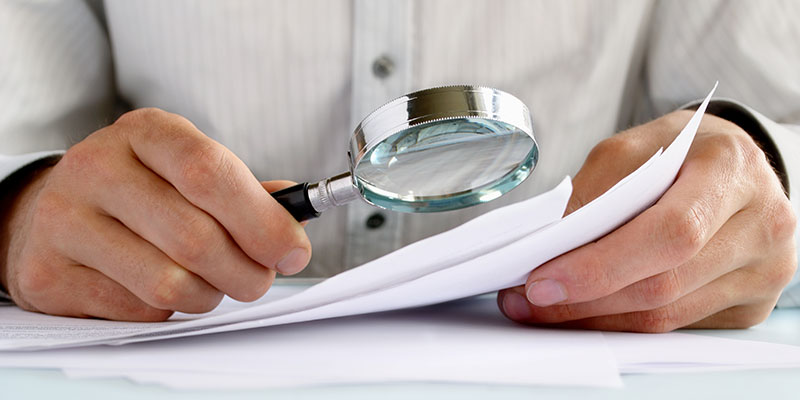 Exploring the world of ERP Business Solutions can be a daunting adventure. Drawing up and finalising a short list for evaluation can be quite a challenge. Making that final selection and decision, without the right selection criteria, could take you down the wrong path and you may not get the anticipated results.
Evaluation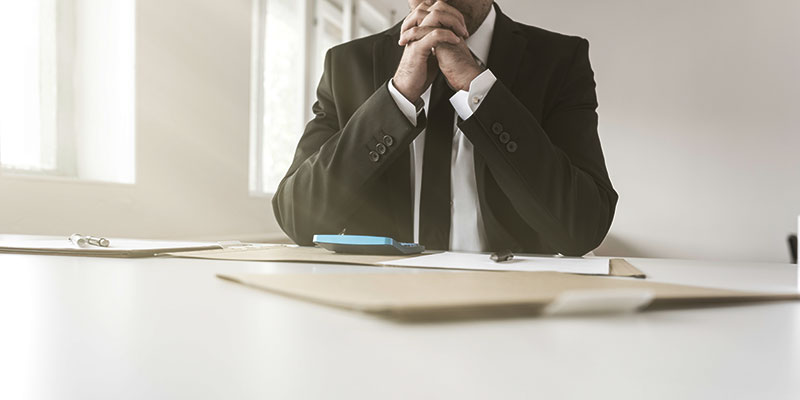 Expert assistance from the outset will help ensure you go down the right path and select the ERP business solution that best suits your business requirements. ACS-Embrace has experienced expert consultants who will meet with you and your team to help establish, define and understand your business process and requirements. We also assist in defining the top five goals that the ERP Business Solution needs to address. A record is kept of all discussions, decisions and outcomes.
Selection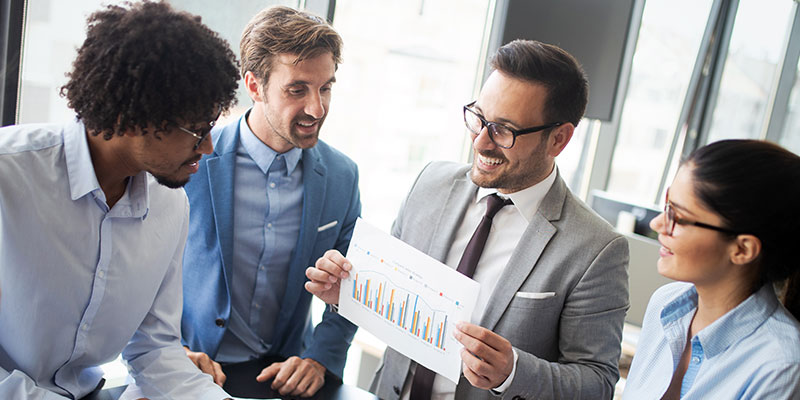 Once all the data is collated and all business requirements and processes are understood, defined and agreed on, our consultants will build and present a model of the proposed solution along with a comprehensive demonstration.
Following that a full proposal is presented, incorporating licence, implementation, project milestones and deadlines.
To further assist with the selection process, extensive client references are made available as well as site visits to clients operating in a similar environment to yours. These clients rely on us to give them a competitive edge. By providing innovative, industry-driven ERP business solutions, ACS-Embrace helps businesses to satisfy their customers, operate most efficiently and stay at the forefront of their industry. We will do the same for you.