Empowering the Embrace ERP Solution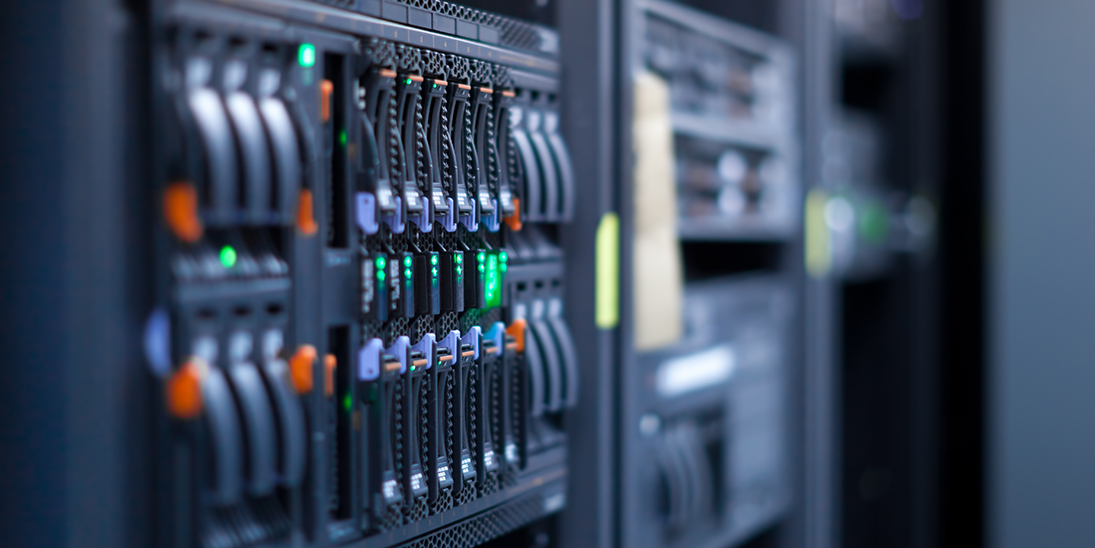 U2 is a high-performance, highly scalable, easy-to-use relational database offering rapid deployment and a rapid return on investment. The data management system is embedded in Embrace, providing the performance and robustness necessary for highly available global computing.
The need for 24X7 operations requires resilient, recoverable databases. U2 delivers high availability, serviceability and recoverability to meet this need. Built-in features, such as dynamic file allocation, online index build and online resize help keep the database working in production and out of maintenance mode.
U2 allocates table space automatically and dynamically to optimise performance and minimise disk usage for maximum efficiency, while giving administrators the tools they need to streamline DBA tasks and reduce administration costs. Features include automated administration, maximized use of storage, and effective schema changes.
---