Manage Critical and Time Sensitive Processes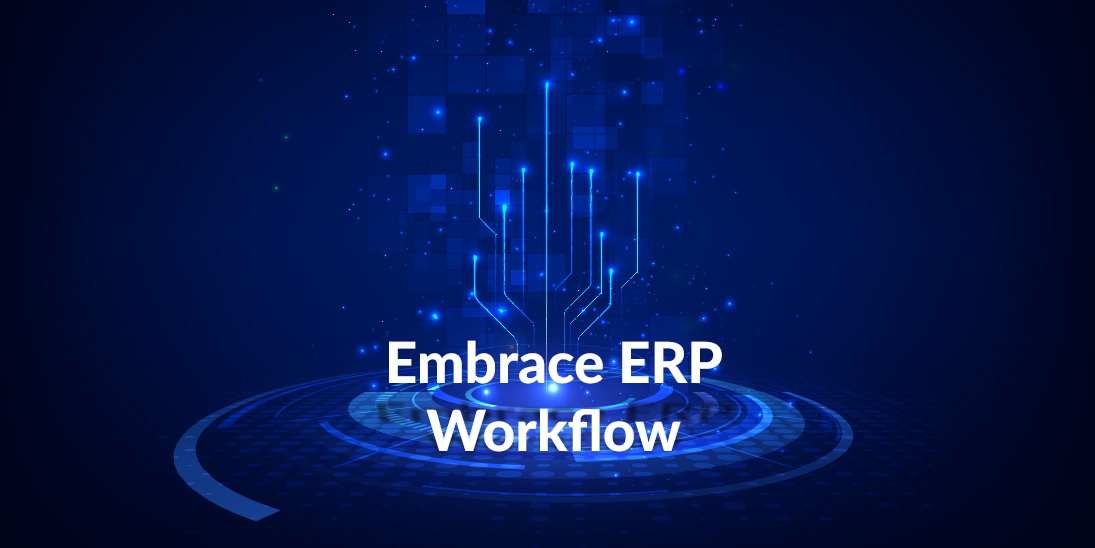 The Embrace workflow system is designed to allow control over core activities associated with a variety of business processes within your organisation enabling you to streamline end-to-end business process and increase productivity.
User defined workflow processes are linked to specific business processes, where the status of the linked workflow process is used to monitor and affect the options available within Embrace applications.
Examples of standard workflow-enabled business activities within Embrace include Purchase Requisition Conversions, Fixed Assets Management, Supplier Management, Service, and Master File changes. The flow of these activities can be designed and controlled, based on user-defined rules and logic, with the aim of giving businesses an enhanced level of control over critical business processes.
Users are grouped into user-defined teams, with each team member being allocated specific roles within the team. Workflow tasks are assigned to a particular role-player within a team with designated timeframes to complete the task.
Organisations implement workflow to achieve improved accountability and control of their business processes. In particular, approval management enables business to delegate the capture of transactions to lower levels of staff while retaining accountability at a managerial level.
Automatic escalations ensure that any transaction that is not approved within the stipulated time does not get held up, it can be automatically escalated through to the next party in the approval chain. Reporting and audits of all actions and escalations are available to track efficiency and maintain accountability.
Efficient and timeous workflows affect all areas of your business, from office stationery through to raw materials.
---