Meet the Challenges of Streamlined, Cost-Effective Movement of Stock!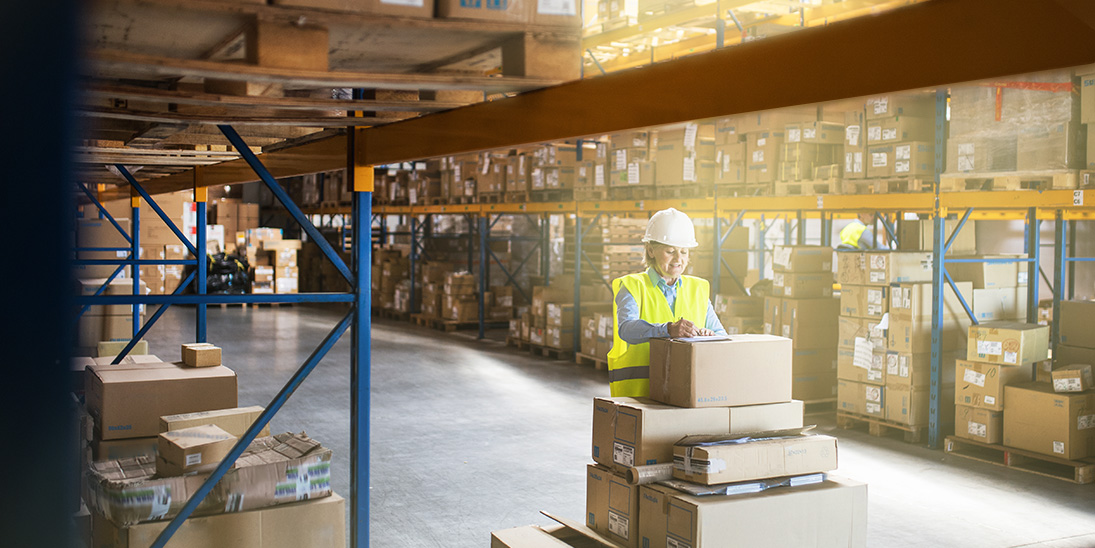 How does Embrace Stock Transfer work?
The stock transfer and stock request processes, with the appropriate approvals and financial updates, ensure streamlined movement of stock between internal companies.
Parameters are set in the warehouse to facilitate transfer requests and stock transfers directly, or via in transit. Stock can be requested, approved and transferred, controlled from multiple branches and warehouses in the organisation. Stock in transit visibility is available through enquiries, reports and the financial reporting.
Planned and forecast transfer requests are maintained by DRP (Distribution Requirements Planning) and MRP (Manufacturing Requirements Planning).
A history of stock movements is maintained by stock item allowing full traceability including serialized and lot/batch numbered stock items.
Additional costs, i.e. delivery between the two branches can be rolled up into the final cost and /or selling price.
Embrace clients use stock transfers to:
Transfer stock from DC (Distribution Centre) to branches
Transfer stock between branches
Eliminate stock outs at branches
Transfer inventory directly and via in-transit
Apply add-on cost factors on transfer if required
---