The Capital Equipment Group (CEG) directs business growth based on reliable, real time information!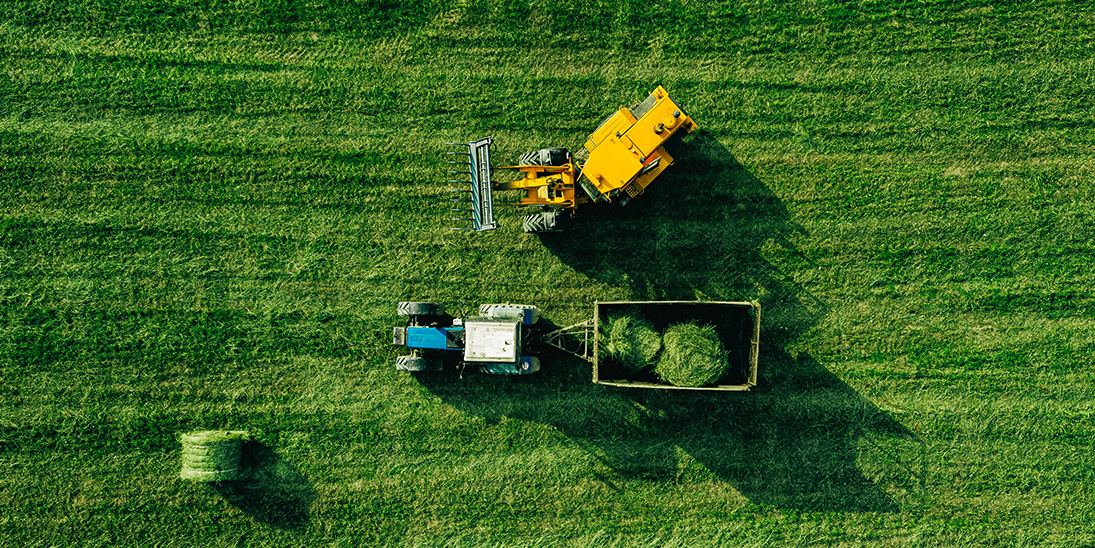 "Embrace has proven to be the right choice for controlling costs, optimising the use of people, maximising revenue and making investment decisions that help grow the company. With complete visibility and access to real-time information, Embrace enables us to optimise and improve gross margins through improved sourcing of products and careful product mix management!
By linking processes and information from claims, parts return and supplier recovery we ensure a seamless flow of information, which improves our reporting capabilities, drives new efficiencies and enables us to better serve our dealers. The number of different businesses you can put onto one single package, is incredible! It's just a case of adding new companies. Embrace has been instrumental in assisting us to maximise growth, improve efficiencies, generate cash and improve returns on capital from our businesses!"
Geoff Balshaw
Chief Financial Officer
The CEG Group
---
CEG make extensive use of our functionality
Download the CEG Case Study below to continue reading.
---