Managing Multiple Customers' Goods Efficiently, Effectively and Profitably!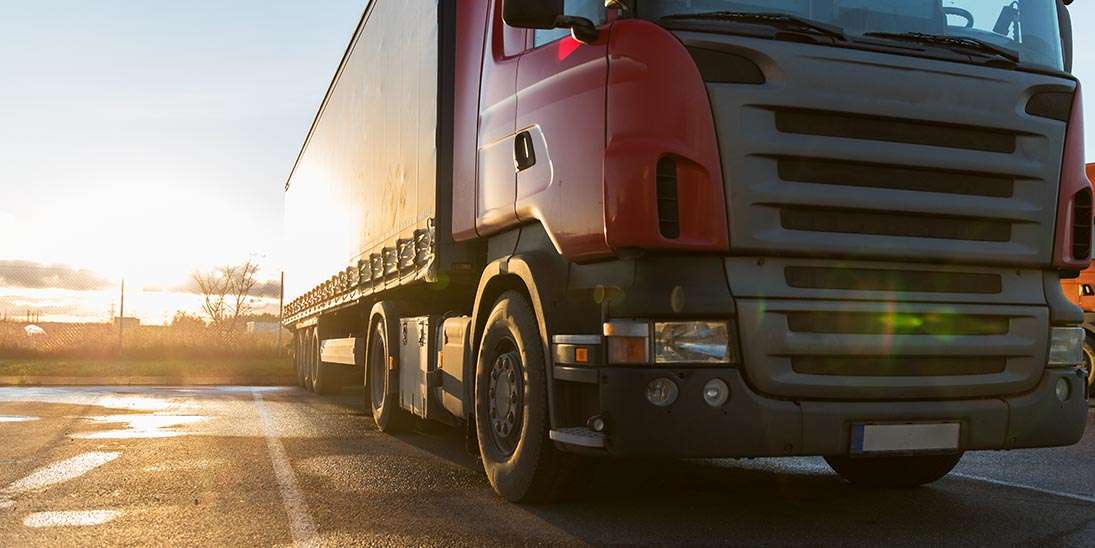 Embrace 3PL Services
Embrace 3PL Services supports the unique needs of the 3PL market place, effectively handling multi-client inventory, billing and workflow.
Embrace 3PL Services optimises the movement of inventory, enabling the most agile, efficient and lean distribution operations possible, to ensure lower distribution costs, improved customer service and faster return on your supply chain investment.
Embrace clients use 3PL for:
Multi-client, client owned Inventory Management
Processing and Tracking Collections through Embrace Accounts Receivables
Automatically calculating recurring storage, including full month, half-month or pro rata billing based on selected units of measure, i.e. volume, quantity, weight or pallet
Document creation and printing
EDI (Electronic Data Interchange)
Receiving
Shipping
Barcode scanning
Web Visibility
Do you need to Better Manage your supply chain? talk to us
---