Get the best fit for your Business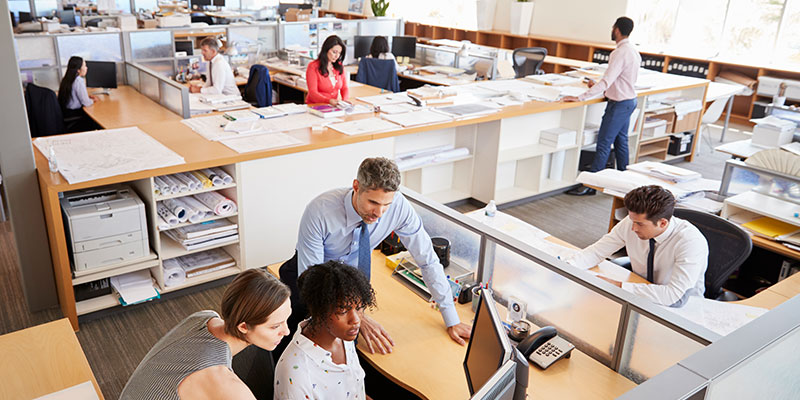 Part and parcel of selecting an ERP solution that best fits your unique business requirements includes evaluating the service requirements that go hand in hand with deploying an optimised solution.
ACS-Embrace ticks all the boxes, going "Beyond Solutions", offering a variety of services to assist you as and when necessary. We have dedicated experienced and expert teams to assist with every phase of the project, from the ERP investigation and purchasing cycle, the development of the project plan, through needs analysis, training and implementation to on-going system support and development.
Exploration, Evaluation and Selection
To ensure you find an ERP Solution that best fits and embraces every aspect of your business, we offer expert advice from the outset. Our knowledgeable business and system consultants meet with you to establish, define and understand your business processes. All the data is collected, collated and a model of the proposed solution is built. Once the proposal has been agreed to and accepted, an implementation project is put in place.
Implementation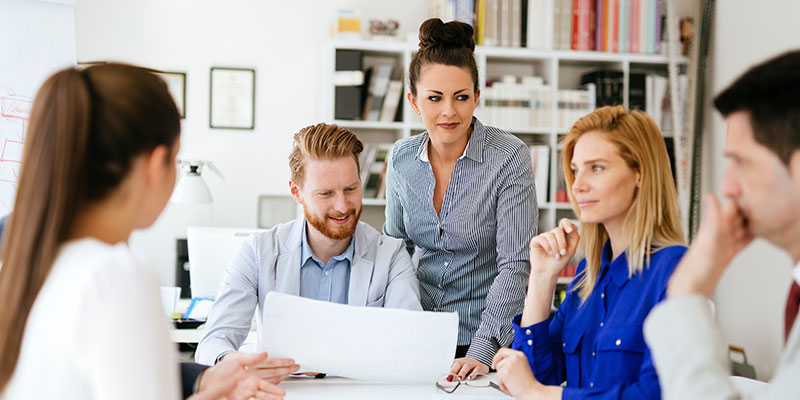 An experienced Project Manager is assigned to the Project and a comprehensive Project Plan drawn up. The plan includes everything from an in-depth Needs and Gap analysis, data conversions, data entry, through to verifying hardware and network requirements, as well as resource and timeline management. Most clients use this as an opportunity for "business process reengineering". Proven methodologies ensure successful, on-time project delivery
Training plays a critical part in the implementation plan, paving the way for user acceptance while empowering users to utilise the full power and functionality of the Embrace ERP Solution. On-going training and refresher courses are also available.
The project team remains involved through "go-live" and the first month-end. Once assured that the system is bedded down and successfully working as planned, ownership passes from the project team to the Embrace Customer Services Team.
Customer Support Services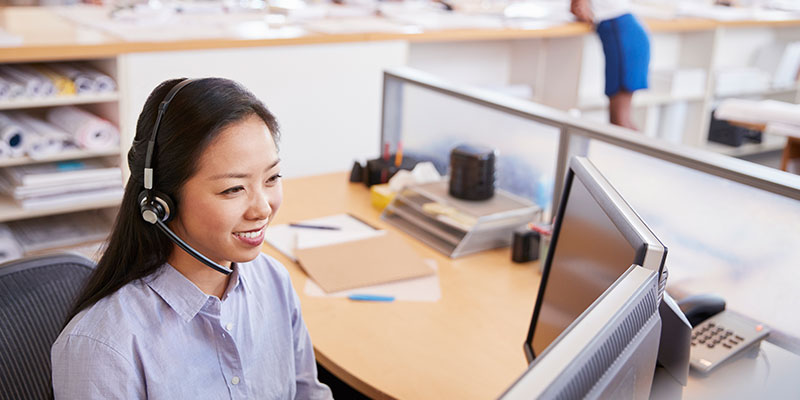 A comprehensive support infrastructure ensures that all the services required to keep your Embrace ERP Solution running smoothly, efficiently and optimally are readily available as and when you need them. These services include a dedicated technical account manager, help desk, remote or on-site support, which are available on a contractual basis or as-needed.
As your company evolves and grows your requirements might change, or you may require system enhancements for a compelling competitive edge. Additional Embrace Modules are available to meet most of these requirements. Alternatively, our Professional Services Team will meet with you to further tailor or customise the solution, ensuring that all current and future needs are met.
Research and Development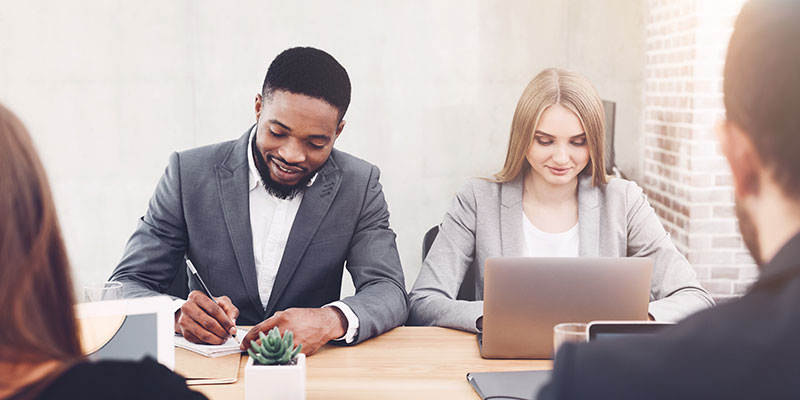 On-going product development ensures that our solutions are in tune with industry standard technologies and our applications are continually developing in line with generally accepted best practices. Client needs and customisations are constantly evaluated in the product development cycle, encouraging active participation in the process. Because we recognise that change is the only constant, our flexible structures ensure that your software solution can grow and adapt, protecting your investment well into the future.
---