Embrace Improved Levels of Performance with Intelligent Scheduling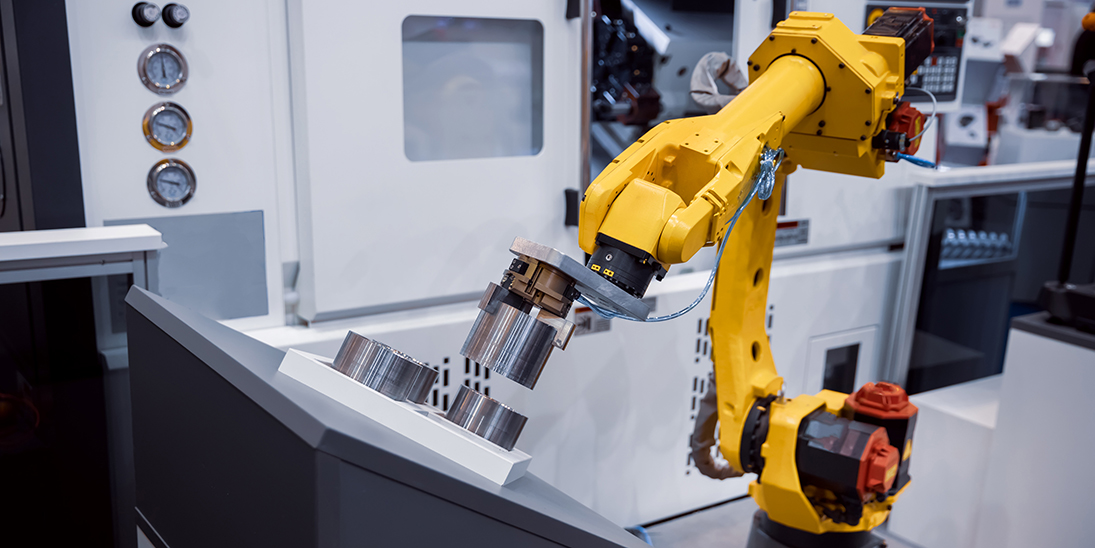 What is Embrace MRP II?
Fully integrated with Sales, Forecasting and Procurement, Embrace MRPII (Manufacturing Resource Planning) ensures the right amount of raw materials at the right time to support manufacturing, along with shop floor production planning, machine capacity scheduling, demand forecasting and analysis and quality tracking tools. MRPII also has tools for tracking employee attendance, labour contribution and productivity.
Embrace MRPII incorporates the value stream all the way through the manufacturing facility to the shipping dock where the product is packaged and sent to the end customer.
Embrace clients use Manufacturing for :
Gaining complete, real-time visibility into valuable sales, operational and production activities and take immediate action when needed
Achieving a higher level of performance with intelligent scheduling and dispatching tools to increase profits and improve customer loyalty
Producing planned manufacturing orders, suggested purchase orders, transfer requests and action messages
Variable firm planned and forecast horizons
Producing separate action plans per planner and buyer
Master production scheduling
On-line MRP calculation enquiry and product availability
Projected inventory valuation
Managing WIP, issuing or back flushing components, operations or labour
Orderless manufacturing for continuous jobs
Maintaining shop calendar per branch
Extensive tracking and reporting
---