Save costs by automating and streamlining procurement processes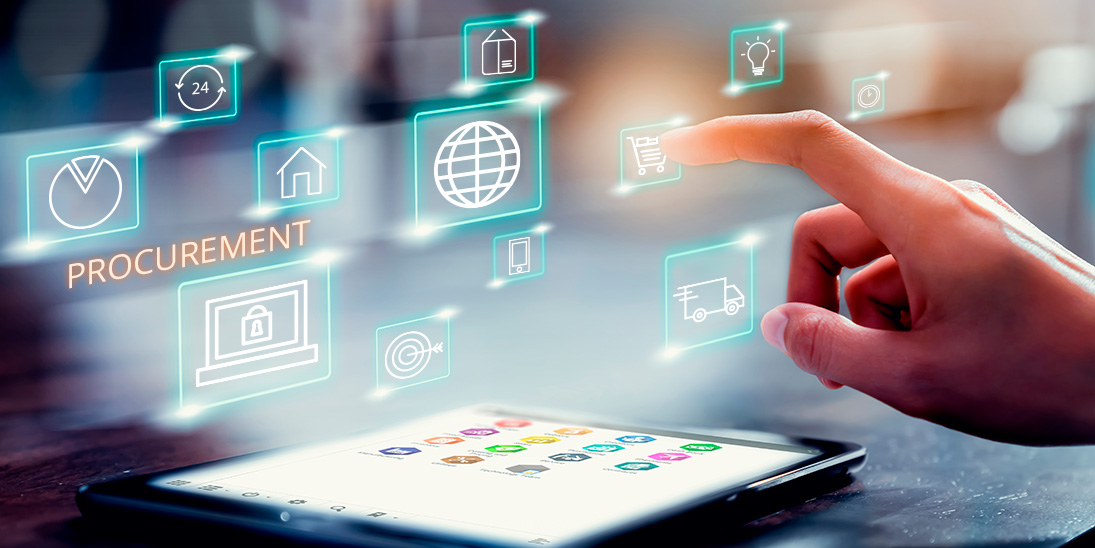 How Procurement works in Embrace ERP?
The integrated procurement functionality within Embrace automates and streamlines your entire procurement cycle. With workflow control and buyer budgets, the procurement tools facilitate close management of procurement spend, giving you the flexibility to cut supply management costs, optimise performance and lower stock holdings.
Embrace Procurement consolidates all purchasing and procurement processes with integrated solutions to manage quotations, forecasting, purchasing, importing and inventory flows from centralised Distribution Centres. Purchasing controls are at your fingertips with user managed and workflow controlled requisition processes, management of preferred suppliers and control over budgets and blanket orders. Integrated Shipments functionality enables buyers and inventory managers to consolidate overseas orders, track physical movements, including loading, embarkation and arrival, customs clearance and tariff costings.
Embrace Auto Procurements is designed to effectively manage and execute the complete inventory requirements plan within an organisation, at both national and regional levels. The inventory requirements are derived from a variety of sources throughout the organisation, these demand requirements are consolidated, enabling you to execute the most cost-effective procurement and replenishment plan using Embrace Purchasing, Shipments and Stock Transfers.
Embrace clients use Procurement to:
Perform the complete procurements process, including requisitioning, purchase order management, and invoice verification
Enforce policy compliance and integrate all business partners, including suppliers, manufacturers and customers
Collaborate electronically with suppliers on purchase order management, invoice processing, and payment management
Enable employee self-service procurement of materials and services
Monitor and manage budget allocations on goods and services procurement
Streamline procurement processes and optimise inventory holdings
Do you need to Better Manage your Procurement? talk to us
---