Getting the Functionality you Expected at the Price you were Promised Seems Like it would be the Industry Norm. With us, it is Anyway.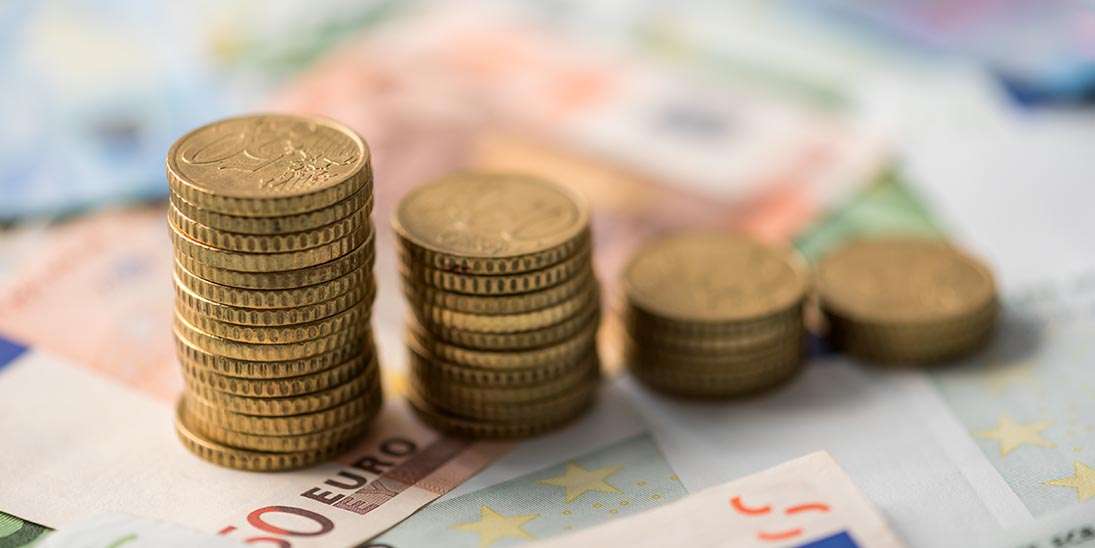 Honest ERP Providers
ERP is competitive. Some providers are not above saying whatever it is you want to hear in order to secure the business. This explains why so many implementations end up in failure or dissatisfaction. For us, honesty is fundamental, which is one of the reasons we have maintained our 100% implementation success rate, even with clients that have been burnt by some of the big-name ERP products.
Business and Technology Understanding
Estimating the scope of your ERP implementation is technical. It includes factors such as integrations, unique business rules, enhancing processes, training, and bringing hidden costs to light. At ACS-Embrace we take this process seriously in order to provide an accurate and honest appraisal. According to widely available research, a significant portion of ERP implementations is delivered with less than 50% of the expected functionality. This is usually due to incompetence on behalf of the implementation partner, where an understanding of the ERP product is substandard and understanding of what the customer wants and needs is also lacking. It can also be due to overestimation of technical prowess when it comes to delivering last-mile solutions, or simply shooting from the hip in order to secure business.
With over 30 years experience, our business analysts are experts that are backed by a technical team of Embrace developers. Our pricing is based on their expert evaluations, and yet still often beat the competition.
Request a demo, get a quote, or simply find out if Embrace is a good fit for your business.
---