Ensure Increased Sales and Total Customer Satisfaction!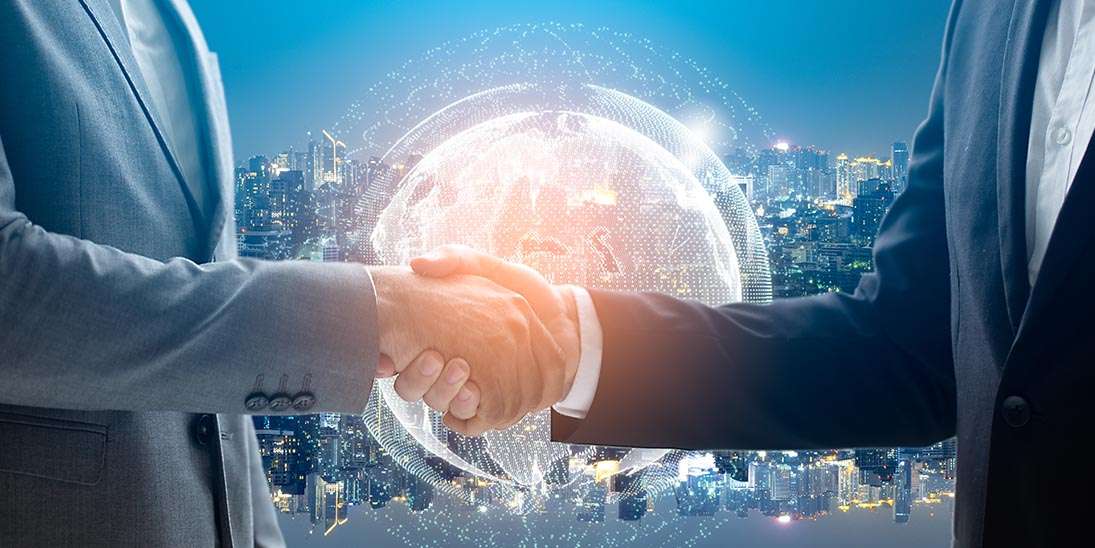 What is Deal Management?
The Embrace Deal Management Module enhances the way companies sell and service vehicles, cell phones and all other sale items. This module is used for quotations, proposals, proforma invoices, managing and maintaining sales, enabling full visibility into all the detail relating to the deal. This includes the deal item, customer and finance house. Embrace Deal Management integrates back into the Service and Maintenance Contracts Modules for after sales service and maintenance of the deal item.
Workflow streamlines operations even further, speeds up the approvals process and eliminates the need for signed pieces of paper.
Embrace clients use Deal Management to:
Create quotations, proposals and pro forma invoices
Gain full visibility into all detail relating to the Deal
Monitor progress with the finance house
Keep the customer in the "loop"
Streamline operations
Secure the deal
Deliver efficient sales and after-sales support
Is Embrace Deal Management for you? Talk to us
---