Maximise Profit and Improve Customer Loyalty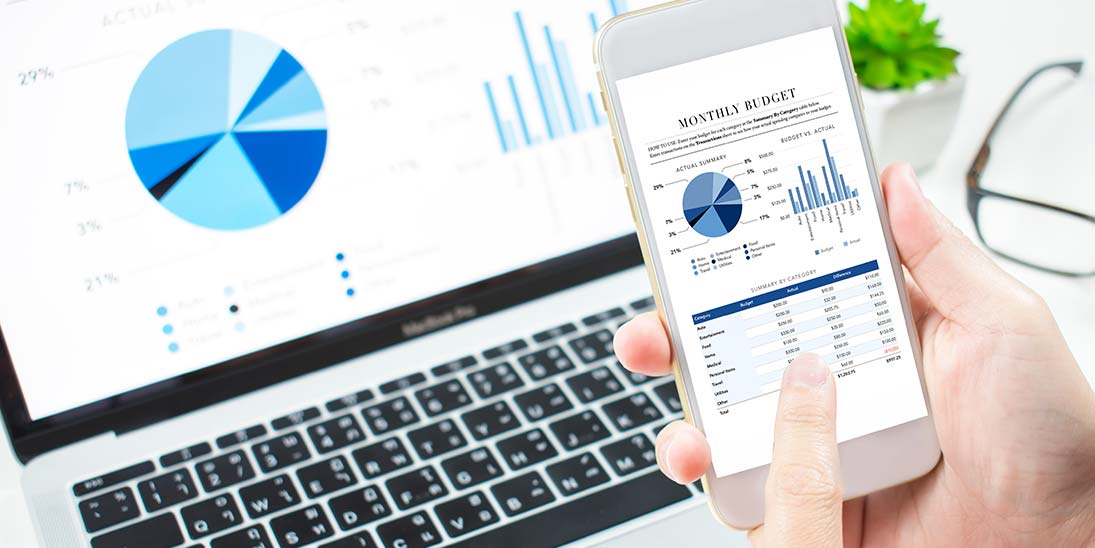 A Comprehensive Sales Order Module providing In-depth Insight
The Embrace Sales Order Processing Module enables organisations to act immediately to improve sales, service and marketing effectiveness. Maintain extensive customer information, create quotations quickly, convert them to sales orders seamlessly and be responsive to your customers, to ensure customer retention and loyalty.
The Embrace Sales Order Module provides an efficient flow of information and provides in-depth insight into the main business of Sales Order Processing and Distribution, such as inquiry, sales order processing, backlog management, returns handling and delivery.
Drill from high level to detailed information, capture trends and analyse sales data.
Embrace clients uses Sales Orders for :
Reducing cycle time to process orders
Eliminating order processing errors
On line pricing with discounts for each of their customers
Customer credit and account balance information
Automatically calculating taxes
Automating all paper work required, i.e. order confirmation, invoices, POD
Handling back orders and partial shipments
Easy conversion of quotations to sales orders
Commission tracking and calculation
---