Embrace Report Writer enables critical business decision making!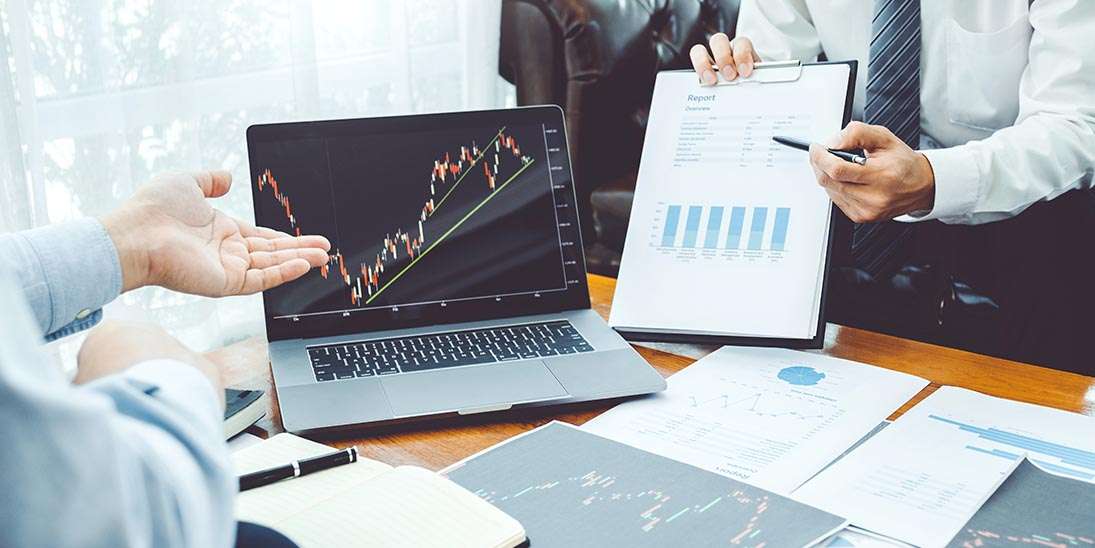 Comprehensive Reporting
Most reporting requirements can be met using the comprehensive set of standard reports provided by Embrace. However, if your reporting requirements are not fulfilled by Embrace's standard reports, you can also define complex reports using the Embrace Report Writer.
Instant-Access and Uniquely Tailored Reports
The integrated Embrace Report Writer enables users to implement sophisticated reports, based on the standard Embrace report offering as well as facilitating the creation of unique tailored reports where required and in the format required, ensuring the specific Management Information needs of your enterprise are met. Instant access to all system data is provided by the easy to use, menu-driven design. The system allows Reports to be shared between users while protecting access to information. All Reports can be output to screen, print, PDF and exported to third party software such as spreadsheets, word processors, data bases, etc.
---