Maximise revenue, manage your assets and increase operational efficiency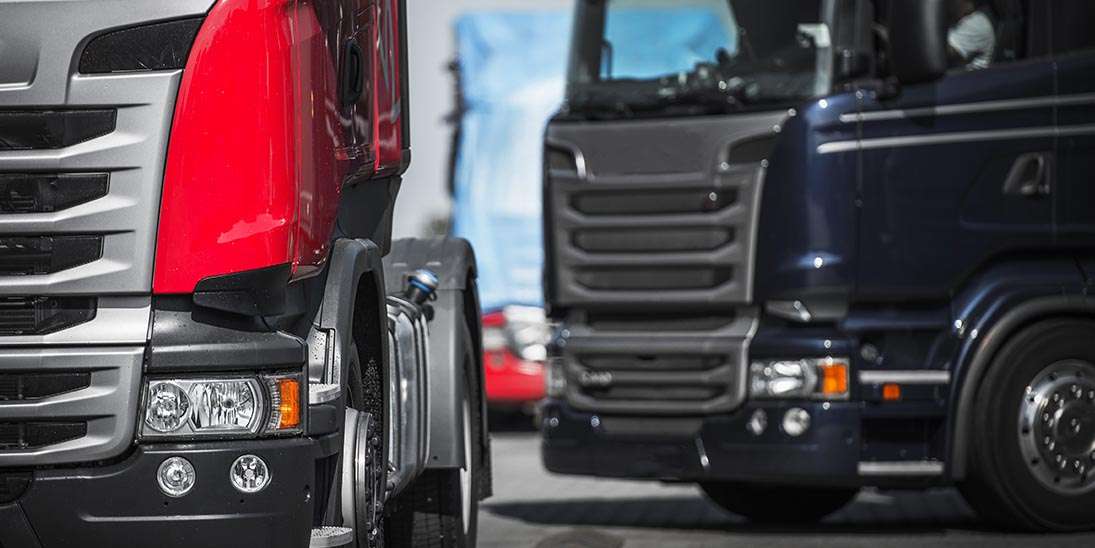 Get the best Rental Business Software
Embrace Rental handles every aspect of your day-to-day hire business, delivering everything you need to control, manage and improve efficiency. Whether you are a single branch or a multi-national hire company, Embrace offers maximum flexibility and scalability with the broadest choice of functionality and integration options for every type of hire business.
Full Control
Embrace Rental enables you to control the entire life-cycle of a contract from booking to invoice. System flexibility enables billing to be based on time, usage or both and caters for an unlimited number of additional charge items, such as delivery and recovery fees, insurance, consumables, abuse or over use factors.
Clear Visibility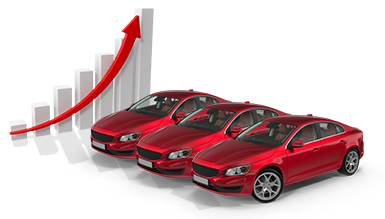 Embrace Rental provides a clear view of assets under rental. Availability recording, monitoring, enquiry and reporting forms an integral part of the solution with the rental planning board providing clear visibility of rental items, availability and location within a single rental location, or across multiple rental centres.
Greater control over your assets and stock will maximise utilisation, minimise costs and increase profitability.
---