A Single Solution with Integrated Rental and Fleet Management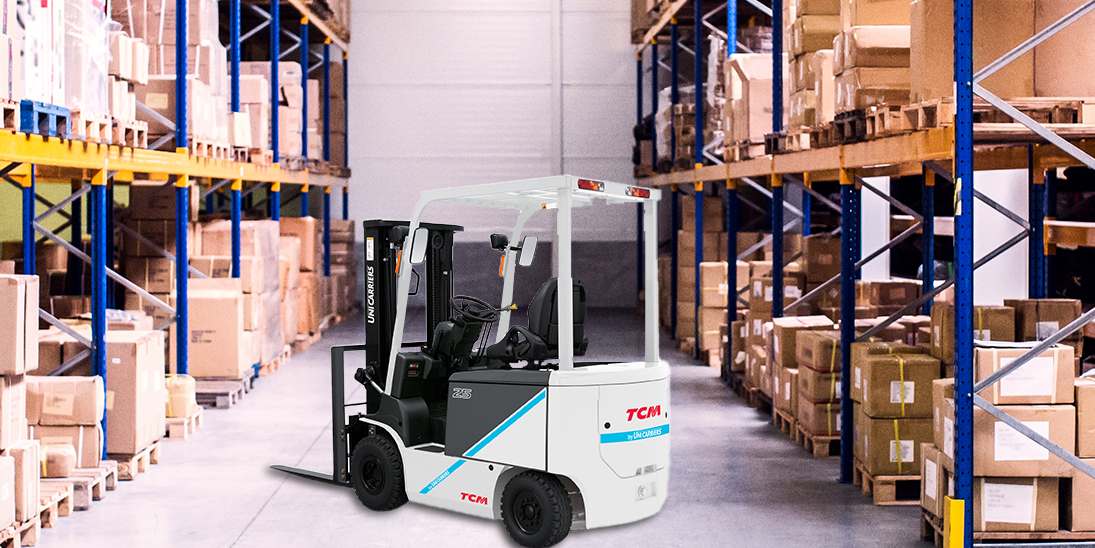 "Our invoices are right, our collection is right, the cash comes in quicker and we balance! Our Return on Investment was almost immediate! Embrace is cost effective to run, adds value and is not expensive to maintain."
"We would not stay on a package if it did not add value! We are able to manage all our assets from acquisition, through the rental process, swaps and service requirements, through to disposal."
"I believe that what differentiates Embrace from any other ERP solution is that the Rental Module is fully integrated and the great support!"
Sean Meeling
Financial Manager
Criterion Equipment
---
Criterion Equipment make extensive use of our functionality
Download the Criterion Equipment Case Study below to continue reading.
---