Ensure Operational Efficiency and Boost Profitability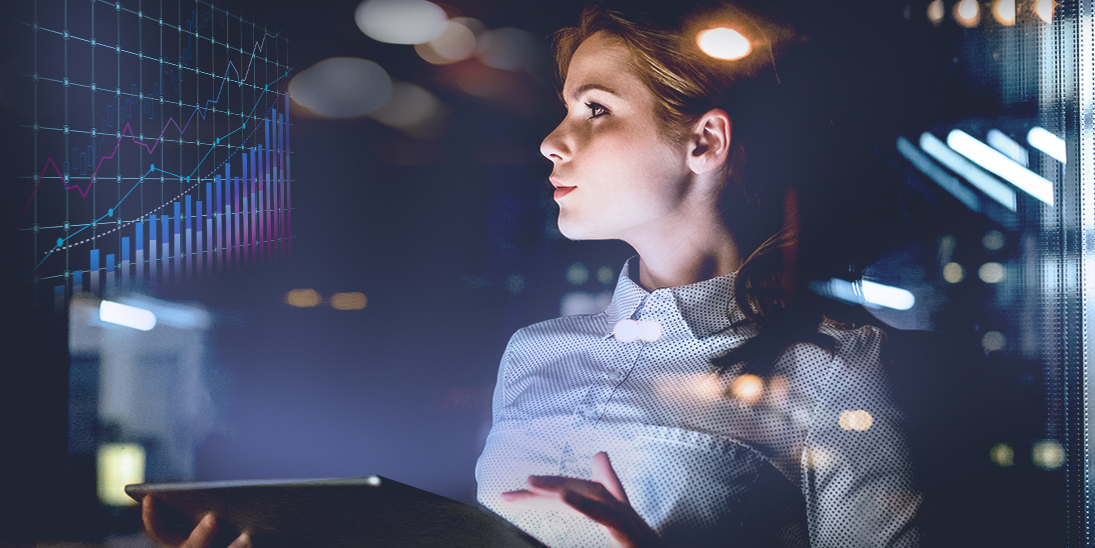 Embrace System Management and the CRM Software Solution
Embrace System Management enlists all the elements necessary to ensure operational efficiency and boost profitability. Driven by a powerful Workflow engine, notifications are sent via email, internal mail, SMS, or as online alerts to ensure that critical processes are completed timeously to guarantee the smooth operation of your business. The fully integrated Customer Relationship Management Module keeps a centralised customer file, with a chronological history of all customer interactions across the enterprise and provides tools to ensure pro-active follow ups, successful sales and an increased level of customer service and satisfaction.
Flexible and comprehensive reporting solution
Embrace offers a cost-effective, comprehensive enterprise reporting solution that produces professional high quality reports and documents when you need them, with the flexibility of customisation and the convenience of archiving and scheduling. The integrated Output Management allows all reports and documents to be emailed and faxed directly from Embrace to suppliers and customers.
Tailor-made functionality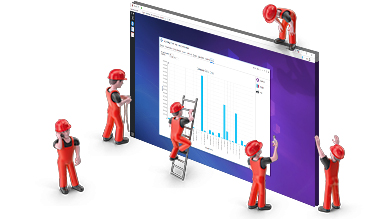 Embrace source code is made available to all clients, enabling tailor made functionality to be introduced seamlessly to work alongside the comprehensive functionality available in the standard offering. This enables customers to create enhanced solutions to meet their specific requirements and ensure their competitive edge.
Embrace built-in tools
Easy to use, built in tools enables Embrace screens, reports, queries and job streams to be easily tailored to your specific environment, without impacting on future software upgrades, ensuring cost savings and rapid return on investment.
Is Embrace Reporting and System Management for you?
talk to us
---