A 360° View of your Assets from Inception to Completion!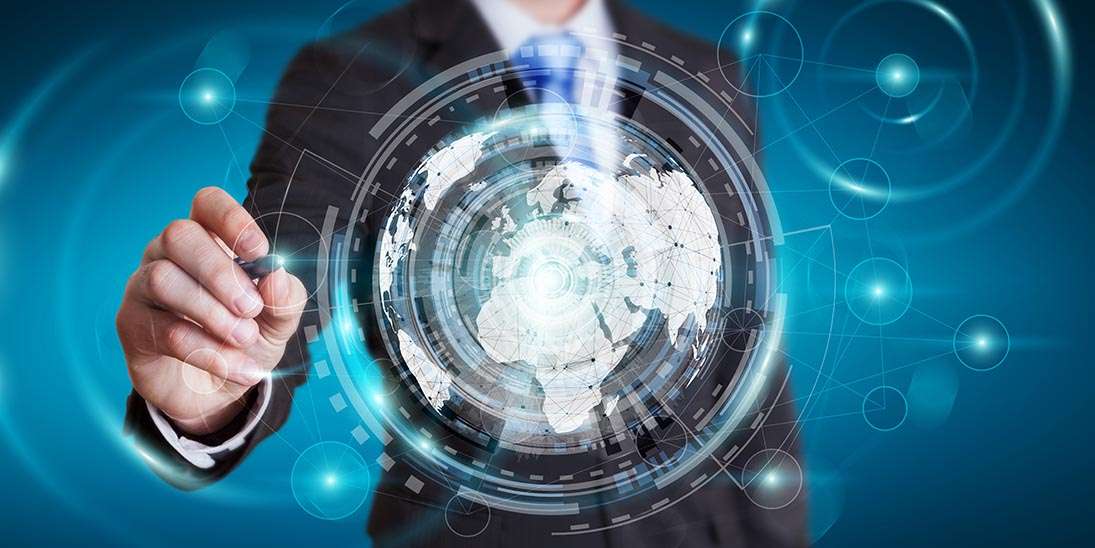 What are the benefits of Embrace Enterprise Asset Management?
All business entities own a variety of assets, both tangible and intangible and the effective management of these assets plays a critical part in the overall success of the enterprise.
Embrace Enterprise Asset Management provides a complete 360° view of every aspect in the asset lifecycle. Applicable for all categories of assets, it enables the relevant and authorized managers to optimally and pro-actively balance business demands and resource constraints.
"From the Cradle to the Grave" Asset Management
This method of asset management addresses short, medium and long term asset management issues, more simply put as "From the Cradle to the Grave" Asset Management.
As every rand invested must be utilised with maximum efficiency for maximised profit, Embrace Enterprise Asset Management is the optimal solution.
Accurate Accounting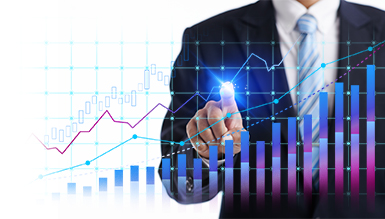 Current legislation requires accurate accounting and physical tracking of all assets in terms of their category, value, location, department allocation and depreciation or appreciation. This is to ensure that the balance sheet, income statements and supporting documentation all reflect the true picture of the business' health.
Embrace Asset Management addresses the following questions:
What do we have?
Where do we physically have the asset?
Who is responsible for the asset?
Why do we have the asset?
How much revenue is the asset generating?
What is the cost of ownership of the asset?
What is the return on investment of the asset?
What resources do we need to support the asset?
How can we best support our customer's assets?
How can we best optimise profits of all assets and articles?
---