Ensuring The Right Product, At The Right Price, In The Right Place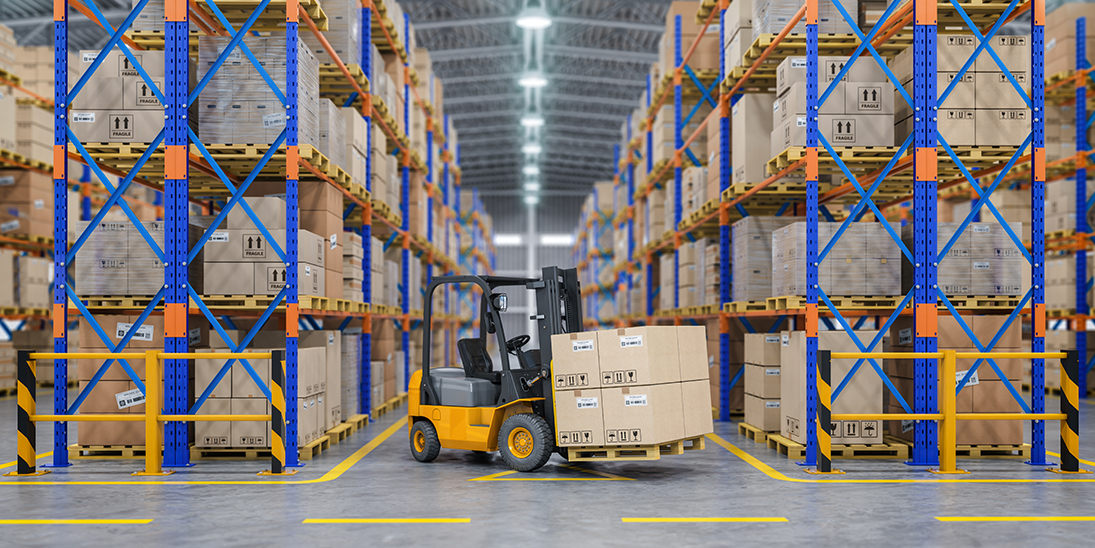 What is Sales and Distribution?
Faced with managing globalisation and cost-cutting challenges in today's competitive business environment, whilst at the same time, looking to increase profits and cash flow, companies need the ability to improve complex Sales and Distribution processes. These processes include quotations, sales orders, stock allocations, delivery, and invoicing. Sales orders can include stock items, unique custom-configured items, non-stocked items, buy-out items, made-up kits, and services. Embrace helps companies to coordinate these activities and ensure they have the right product, at the right price, in the right place.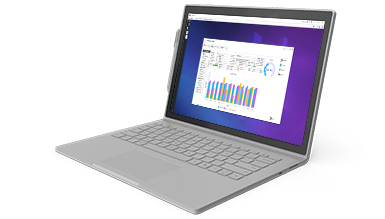 The Embrace Sales and Distribution Software solution
Embrace Sales and Distribution Software enables the most agile, efficient, effective and lean distribution operations, improved customer service, and increased profits by providing real-time visibility, comprehensive reporting, with product distribution requirements driven by forecasts, sales, and service demand or inventory re-order points.
Our Legendary Track Record
Our proven track record of implementing Sales and Distribution Solutions for over 30 years ensures faster, on time-in budget implementations. The solution is flexible, scalable, adaptable, quick-to-deploy, and easy-to-use, rendering a rapid return on your investment.

The extensive and powerful tools embedded in the Embrace Sales and Distribution software suite provide a comprehensive, integrated solution, that will drive profits and cash flow up and costs down.
---