Reduce Shrinkage and Costs with full Traceability!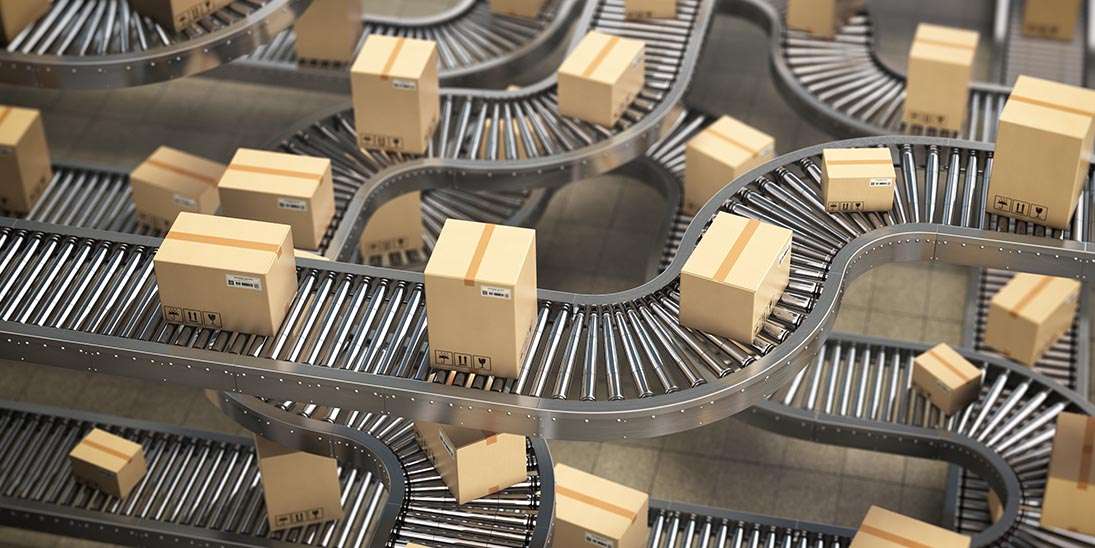 What is Embrace Lot & Serial / Batch Control?
Embrace Lot & Serial / Batch Control ensures close management of material and product traceability each step of the way along the supply chain, from raw material sourcing through to customer delivery.
Reduce shrinkage and costs by ensuring that stock does not exceed the "sell by" date. Control the receipting and issuing of products which are batch and/or expiry date controlled. Embrace will notify the user to pick a batch number with the oldest expiry date to ensure that stock is rotated correctly according to batch expiry date. Detailed enquiries and reports are available for tracking.
Serial control is utilised where a product has a serial number which needs to be tracked. These can by supplier or your own numbers. Users can track a part from receipt of materials from the vendor through delivery of the product to the customer, as well as all intermediate levels. This facilities "easy recall" where necessary, warranty tracking and maintaining full service histories.
Embrace clients use Lot & Serial / Batch Control to:
Track raw material lot numbers
Use the description, expiration date, and user-defined fields to track information for each lot
Notify the user to pick a batch number with the oldest expiry date
Auto damage stock that has reached its expiry date and not allow sales to be processed against the expired stock
Trace a customer shipment back to the raw material lot used to produce the finished part
Perform online inquiries, by part, for lot and serial numbers received or shipped as well as inventory balances
Is Embrace Lot & Serial / Batch Control for you? Talk to us
---