Ensure Profitable Sales through Win-Win Customer Relationships!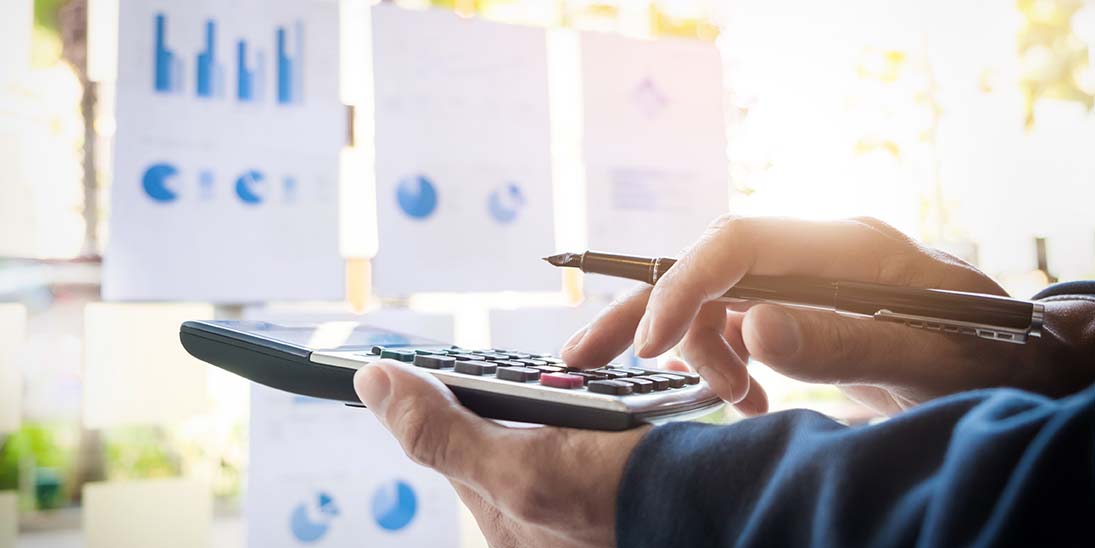 Embrace Price Book enables unlimited costing and pricing scenarios, ensuring your sales are profitable and your customer pays the negotiated price, with relevant discounts. Prices can be set globally or at an organisational level. Multiple selling price lists, with visible and invisible discounts, are available, giving flexibility in the pricing structures. Pricing at the customer product level is also supported.
Enquiries, with full drill down provide full visibility into historical and pending costs and prices.
Embrace clients use Price Book to:
Produce general price lists
Produce customer specific price lists, with visible and invisible discounts
Set up and calculate contract pricing
Ensure profitable sales
Ensure win-win customer sales relationships
---