Making Informed Business Decisions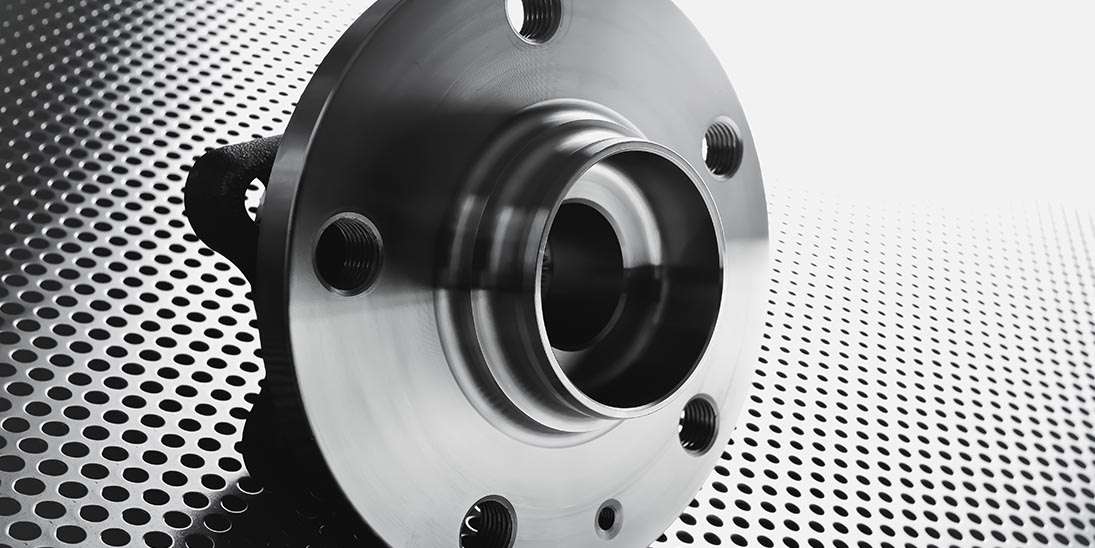 "By facilitating logistics, manufacturing, warehouse management and distribution, Embrace ERP helps ABES Technoseal deliver on their business promises.
ACS-Embrace is a strategic partner with proven expertise in streamlining processes, expanding business growth and cultivating innovation. There is a wealth of business, industry and Embrace package knowledge that we benefit from."
Danie Venter
Managing Director
ABES Technoseal
---
ABES Technoseal Leverages Superior Service and Flexibility from Embrace ERP
Download the ABES Technoseal Case Study below to continue reading.
---