Ensure your Competitive Edge in a Global Economy!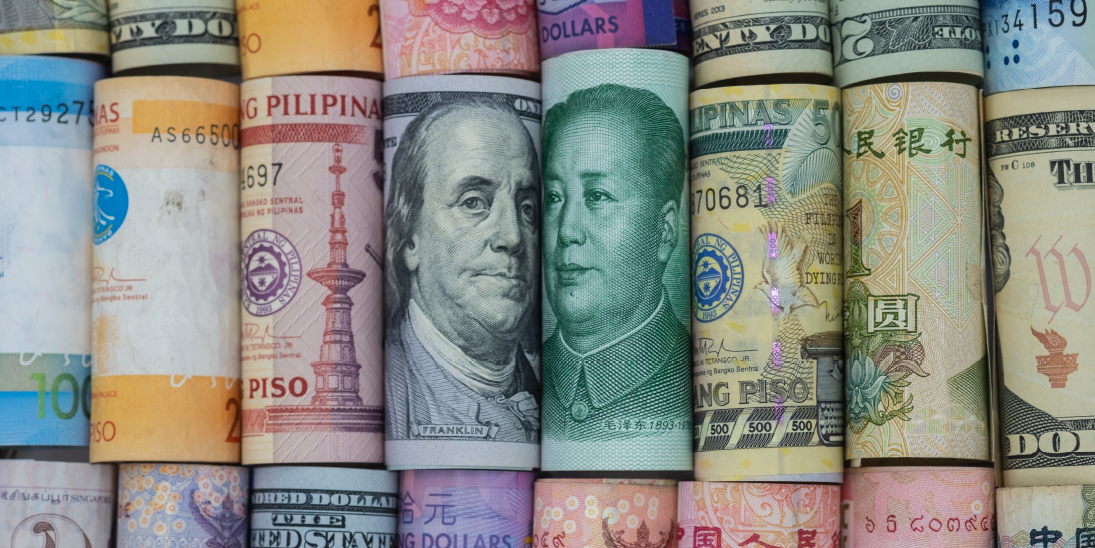 Powerful and Comprehensive Functionality
Embrace enables true multi-currency features and functionality you can depend on, by delivering powerful and comprehensive purchasing, sales and accounting functions. Sophisticated currency management and seamless transactions in any number of currencies ensures your competitive edge in a global economy.
Daily spot rates can be stored and Embrace allows for the maintenance of branches, general ledgers and cashbooks in other currencies with automated consolidation to the standard currency of the enterprise. Price lists and sales in multiple foreign currencies are provided for, with automated debtors and creditors revaluation.
Embrace clients use Multi-Currency to:
Manage multiple currencies for transactions, accounting, and financial reporting
Pull exchange rates into the system from an automatic data feed or enter manually
Maintain multiple currency conversion application types such as daily, monthly, annual
Generate financial reports using conversion factors
Revalue foreign currency accounts
Automatically determine loss or gain due to currency fluctuations
Maintain multiple general ledgers in multiple currencies
---