Streamline production, accurately predict the cost of every job and Track performance!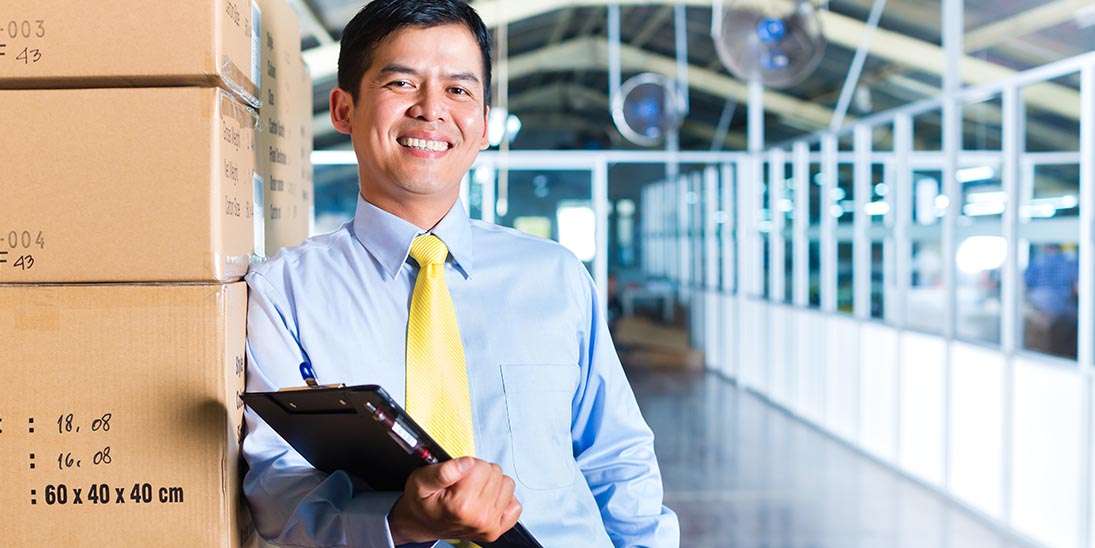 What are Embrace Manufacturing Orders?
Embrace Manufacturing Orders enables you to plan, track and control the production of products according to specifications, efficiently and profitably while maintaining quality standards.
Manage and maintain your Manufacturing Orders effortlessly. Create production orders for the manufacture of both standard and non-standard products quickly and easily, which includes specific product configurations created using the Embrace Sales Product Configurator. Raw materials and labour based on routings and bills of materials are automatically allocated.
Embrace clients use Manufacturing orders to:

Create Manufacturing Orders either from a standard bill of materials, or from scratch without previously defined components

Use Bills of Material with Routing Details through Work Centres to guide shop floor operations

Compare projected manufacturing cost with the actual cost for accurate analyses of productivity and profitability
Associate jobs with Manufacturing Orders for detailed cost analysis
Edit Manufacturing Orders to create custom job orders
Allocate special items such as labour, supplies and tooling to customise a Manufacturing Order
Automatically convert quotes to sales orders
Attach files and pictures to Manufacturing Orders to provide online documentation
Create detailed Manufacturing Order pick lists
Pick partial or complete Manufacturing Orders
Back-flush complete or partially completed Manufacturing Orders
Automatically adjust raw material inventory levels based on actual production yield
Record scrap resulting from specific Manufacture Order processing
Transfer completed products directly to finished goods inventory
Leverage extensive tracking and reporting capabilities
Ensure a high level of customer service
---