Strengthen every link in your supply chain to maximize profitability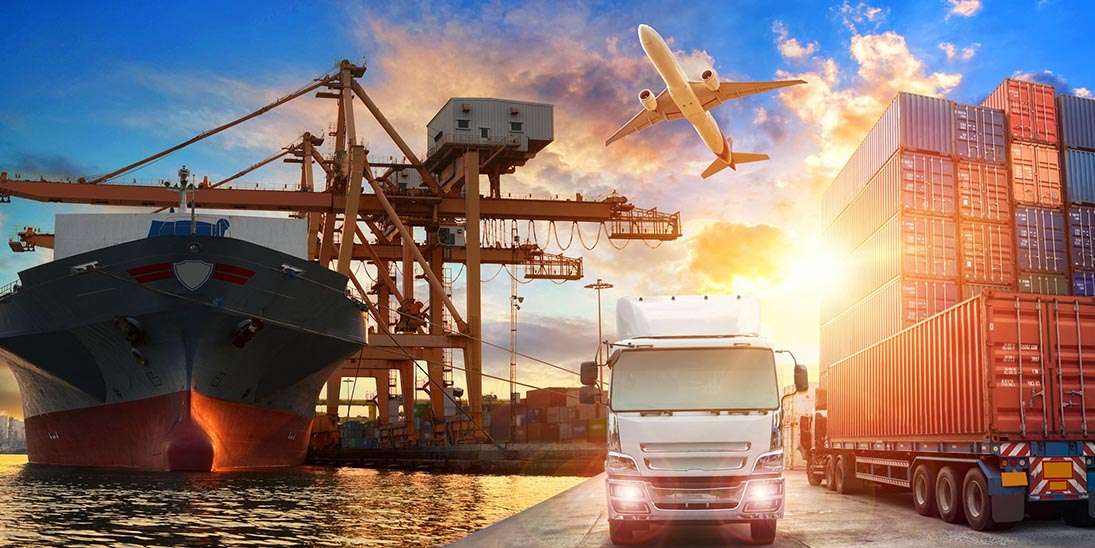 Faced with managing supply chain challenges in today's competitive business environment, whilst at the same time, looking to increase profits and cash flow, companies need the ability to improve complex supply chain processes. These processes include the procurement, movement, storage and distribution of all goods, materials and related information from original source to end users. Information systems have become the essential link, enabling companies to coordinate these activities and make business flow.
If you are looking for a solution to strengthen and embrace every link in your supply chain, look no further. Embrace Supply Chain Management Software enables the most agile, efficient, effective and lean distribution operations, improved customer service and increased profits by providing real-time visibility, comprehensive reporting, enhanced traceability, recall management and stock control, spanning the entire Supply Chain.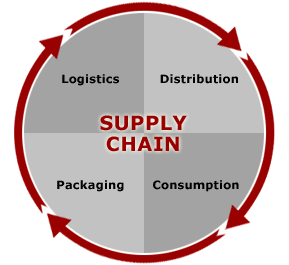 Our proven track record of implementing Supply Chain Systems for over 30 years ensures faster, on time-in budget implementations. The solution is flexible, scalable, adaptable, quick-to-deploy and easy-to-use, rendering a rapid return on your investment.
The extensive and powerful tools embedded in the Embrace Supply Chain Management software suite provide a comprehensive, RF-enabled solution for distribution and inventory management, linking all associated management functions, from Inbound Operations and Inventory Management with integrated Warehouse Management to Order Processing and the management of Outbound Operations.
Company capital often remains tied up in huge inventories and long lines of Lorries, making it necessary to reduce lead times, lot sizes and inventory. Embrace ensures that the key elements driving inventory across the supply chain are coordinated, tracked and controlled to ensure optimised stock levels, free-up working capital, provide excellent customer service and increase profits.
By automating and optimising every move in the Distribution Centre, operations run smoothly, accurately and efficiently, ensuring improved service levels.
---