A long-term mutually beneficial and successful partnership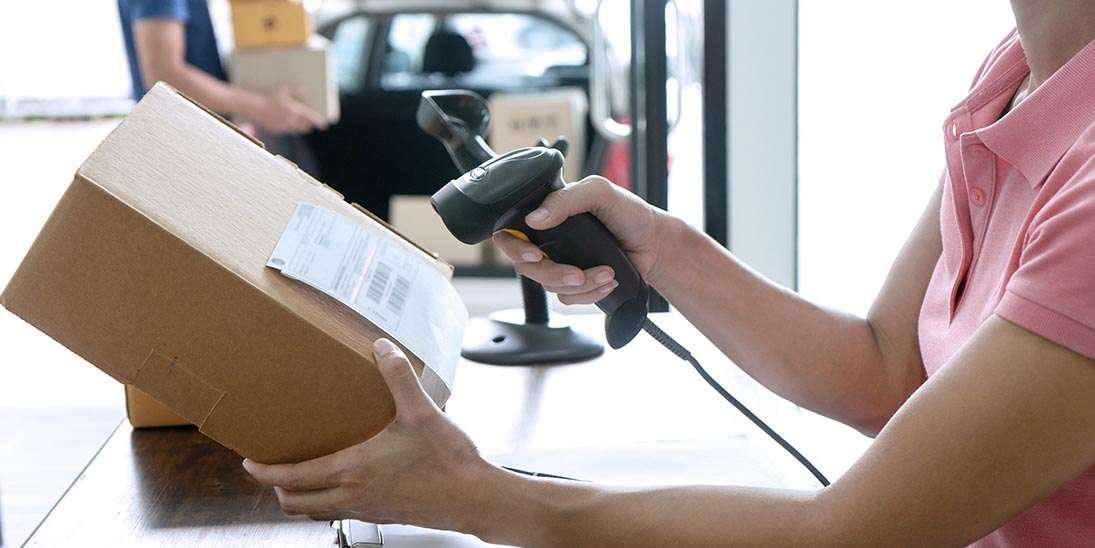 The Embrace System is agile, flexible and cost-effective and allows for on-demand customisation as required.
"The Embrace Warehouse Management system with RF Scanning has been critical in enabling Tarsus to improve picker performance, reduce shrinkage and deliver excellent service. The system to system integration has streamlined the process, saved time and ensured accurate information."
Links Moodley
Warehouse Manager
Tarsus Technologies (Pty) Ltd
---
Tarsus Technologies make extensive use of our functionality
Download the Tarsus Technologies Case Study below to continue reading.
---