A long-term Win-Win partnership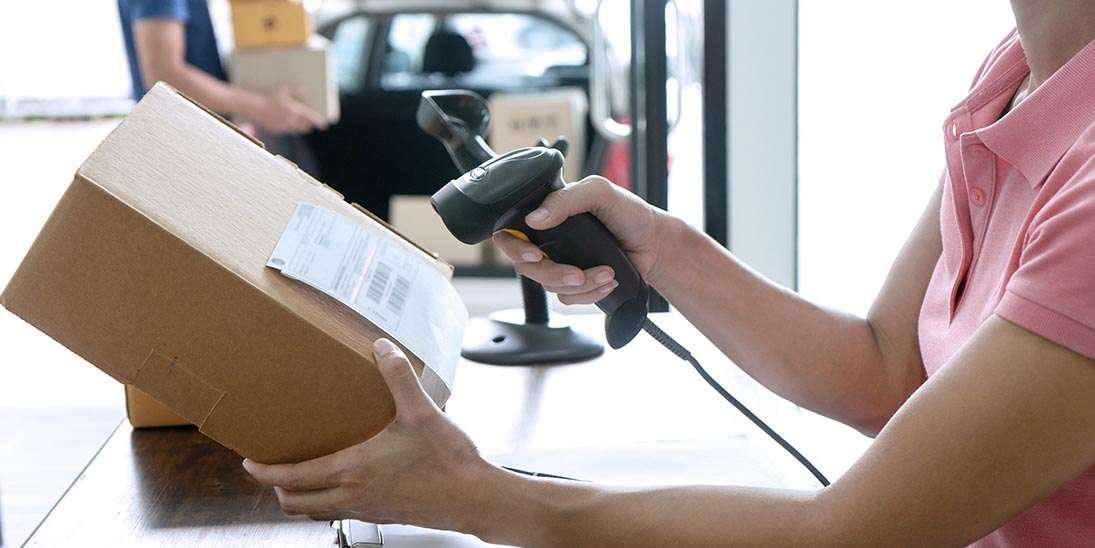 "Embrace ERP has enabled Tarsus Technology Group to streamline business process, ensure control and customer satisfaction.
The Embrace System is agile, flexible and cost-effective to run. The biggest benefit to us is that Embrace allows for on-demand customisation as required, ensuring our competitive edge."
Links Moodley
Warehouse Manager
Tarsus Technologies (Pty) Ltd
---
Tarsus Technologies make extensive use of our functionality
Download the Tarsus Technologies Case Study below to continue reading.
---