Innovating your future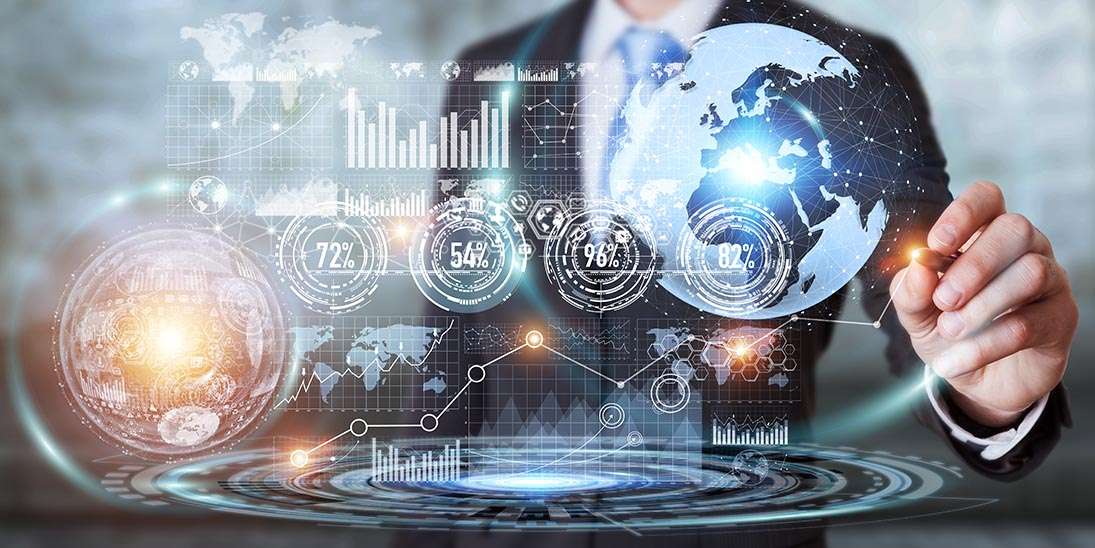 The ACS-Embrace Research and Development Team is both custodian of the existing ACS-Embrace versions, and the visionaries for the future developments.
The Team
The team is made up of Development Managers, System Analysts, Analyst Programmers and Quality Control specialists, with a commitment to managing, maintaining and developing ACS –Embrace, while adhering to our strict development standards.
The Development Team
The development team focuses a collective, creative effort to ensure that our product development remains relevant, from the drafting of the strategic development plan, engaging with customers, addressing new legislative requirements and implementing appropriate and cost-effective technologies.
Input to the development process comes from a multitude of sources:
monitoring trends within the software industry
being aware of changing business practises
receiving feedback from other departments within ACS
receiving extensive feedback from our existing clients
Add to that technology changes and legislative changes and it becomes quite clear that our development process occurs in an ever changing environment.
The Development Plan
The development plan for any new version is borne out of all of these inputs, resulting in the identification of specific modules and functionality within ACS-Embrace that will be addressed. The development team is tasked to expand this plan, engaging with relevant parties, adding flesh to the bones, in order to complete the requirements specifications so that the plan can be brought to life. The creative process has begun again, and the next version is on its way.
Our passion and dedication to ACS-Embrace is tangible, the commitment unquestioned, evident throughout the development cycle.
Development Lifecycles
Major versions are released every 18 – 24 months, and are typified by some significant new developments, either new modules or major enhancements to existing modules, which include business and technical functionality.   
Going Green
The software industry's move towards more environmentally friendly, "green" software has also not passed us by, and our evolution from traditional manuals to an extensive on-line repository of help and documentation is evidence of this. No more masses of paper, but rather on-line, electronic manuals and helps.
ACS-Embrace believes that the overall strategic development plan lays a foundation for the products continued growth.
As a software development team, we operate in an extremely fluid environment. We face constantly changing technologies, changing business environments, and diverse customer requirements. ACS-Embrace has evolved over the last 30 years, built from the ground up, inspired by a team who believed in the need for a cost effective, best of breed business application, and 30 years later, we continue to evolve, develop and deliver beyond solutions, to carry us all forward, for another 30 years and beyond.