Cut Costs, Increase Efficiency and Boost Customer Satisfaction!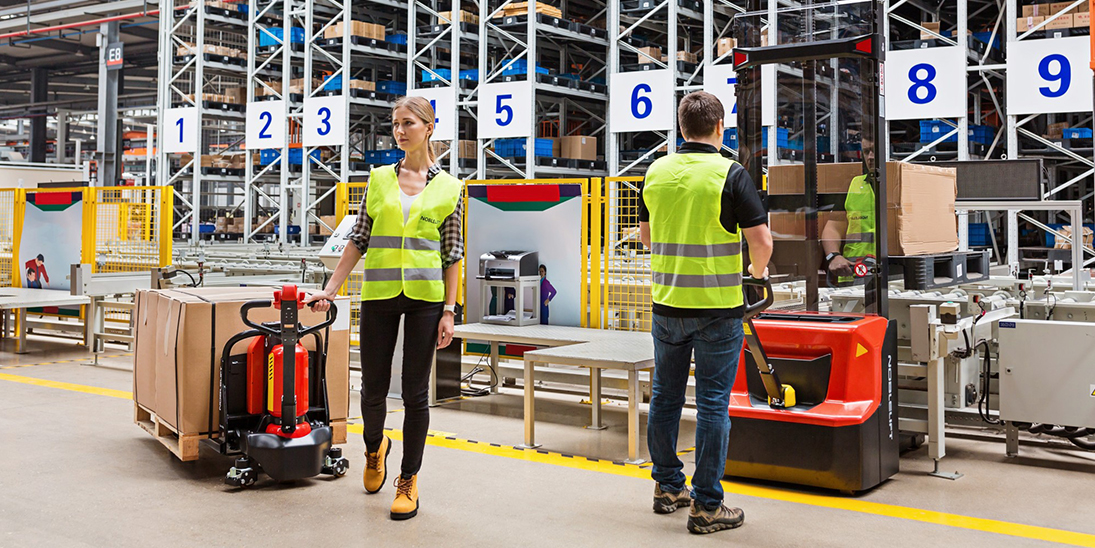 Embrace Distribution Requirements Planning enables organisations to manage both their centralised and decentralised supply chain functions. With maximum control and flexibility over inventory distribution, Embrace is ideally suited to both single and multi-site operations, particularly where a centralised inventory store is facilitating replenishment to satellite warehousing locations at operational facilities on a Just-In-Time basis.
Designed to manage and execute the complete inventory distribution requirements plan within an organisation at both national and regional level, the inventory requirements are derived from multiple sources throughout the organisation, the demand requirements consolidated, enabling you to execute the most cost-effective inventory replenishment plan using Stock Transfers and Purchasing.
Embrace clients use Embrace Distribution to:
Ensure optimised stock holdings to reduce inventory holding values
Manage effective Just-In-Time replenishments

Track and trace items from source to their current location and to identify all cost elements associated with the movement of goods

Make informed decisions regarding market and replenishment planning, using data from sales, demand analysis and manufacturing
---