Drive Cash Flow In The Right Direction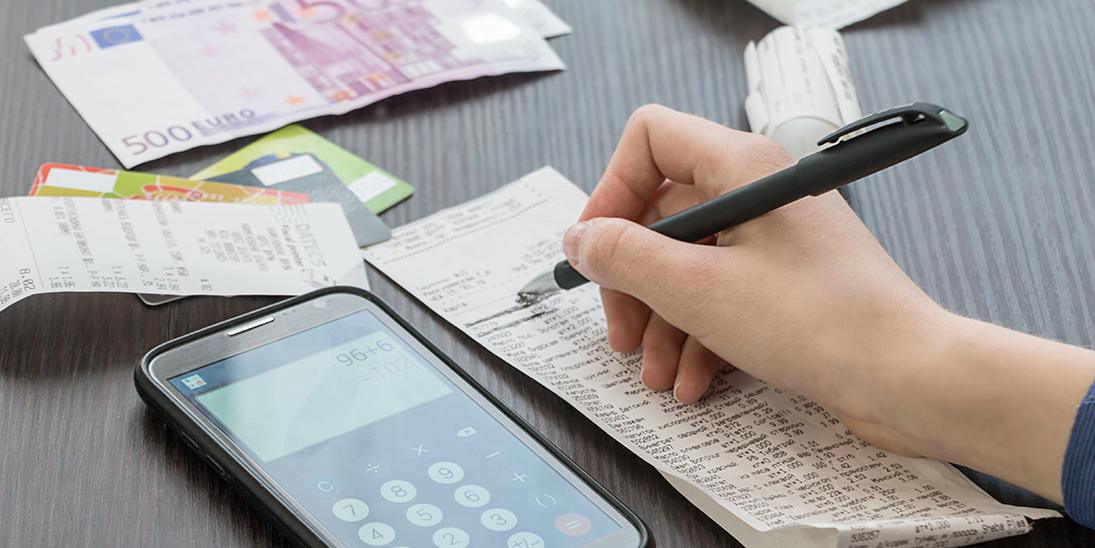 What is the Embrace Cashbook Module?
The Embrace Cashbook Module is power packed with out-of-the-box functionality that will embrace the business needs of your company, efficiently maintain your bank account and drive your cash flow in the right direction!
Embrace Cash Management
Embrace Cash Management enables effective, efficient and optimal use of funds within the organisation. System-wide visibility into expected cash inflows and outflows from the operation can be analysed and acted on.
Timely cash reconciliations are crucial to protecting your cash assets and managing your daily liquidity. Keeping accurate cash balances, while identifying and resolving differences, enables you to follow up on exceptions.
The Cash Book caters for multiple bank accounts and for multiple organisations in multiple currencies. Cash Management can be centralised or decentralised, to suit the organisational structure.
Embrace Cash Book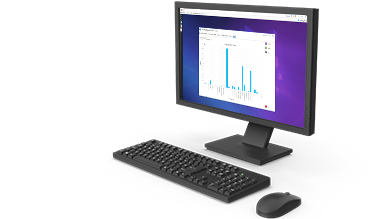 The Embrace Cash Book is a power packed, fully integrated module that is simple, logical and easy to use.
Embrace clients use Cash Book for :
Cash Reconciliations
Cash Flow analysis using visibility into the cash status in the currency required using multiple bank accounts
Processing Cash Transactions
Cheque Printing
Recurring Debit Orders
Forward Exchange Contracts
Letters of Credit
Petty Cash Imprest accounts
Forecasting Cash Flow
---