Dupleix Liquid Meters (DLM) finds the "Perfect Fit" with Embrace ERP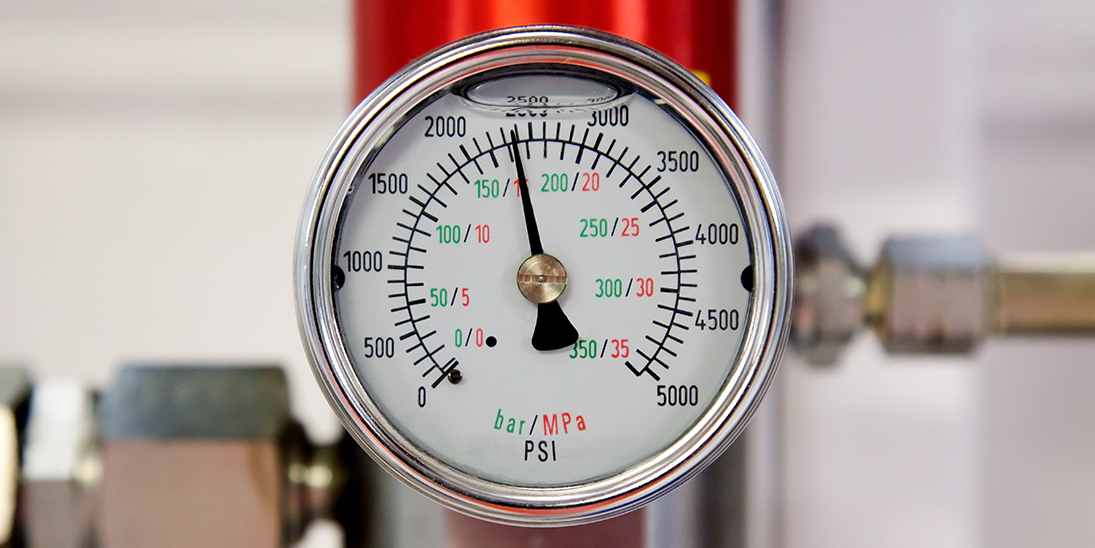 "With Embrace we have one platform, from manufacturing through to delivery. This allows the data to be consistent, reliable and the responsibility of one provider. With most ERP packages the business has to fit the system and that's one of Embrace's greatest differentiators - Embrace can fit the business!
We, as with any business, need good support from our service providers—they are critical to our success. ACS-Embrace is our one service provider who excels in this area!"
Wayne Walton
Managing Director
DLM
---
DLM make extensive use of our functionality
Download the DLM Case Study below to continue reading.
---