Increase Efficiency, Lower inventory Investment and Improve Service Levels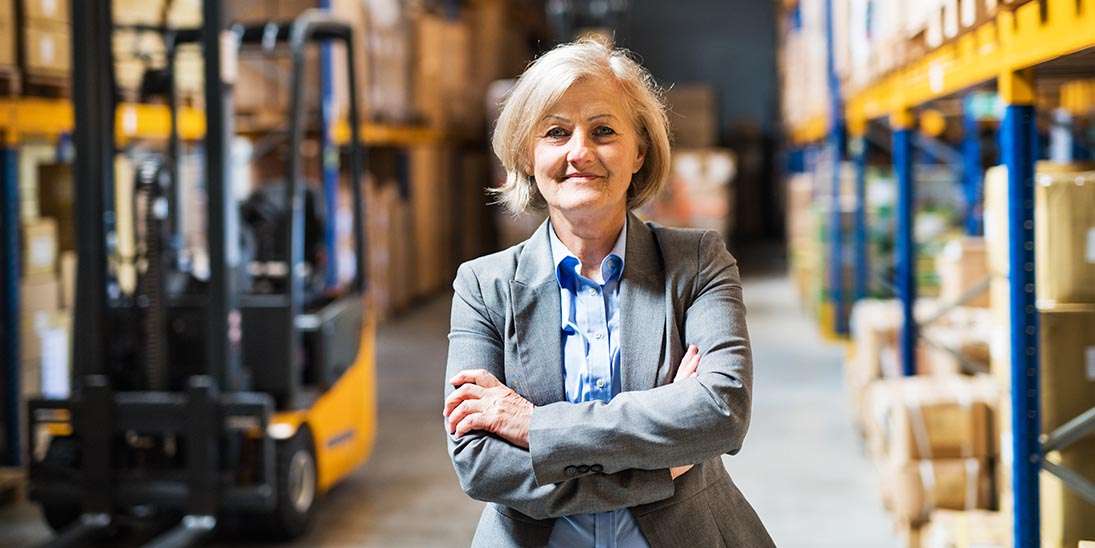 The best inventory management software for Your business
The Embrace inventory management and control solution enables companies to effectively and efficiently meet customer demand, maintain superior customer service levels, increase operational efficiencies, streamline stock movement, run leaner and drive down supply chain costs, while providing tight control and complete visibility.
Complete Control
Take charge of inventory receipts, shipments, returns, and adjustments with complete multi-location inventory tracking. Gain complete control over complex inbound and outbound inventory transactions, enabling you to reduce carrying costs while delivering on-time orders - every time!
Embrace inventory management is real-time, scalable, and flexible to provide the operational flexibility that different companies require.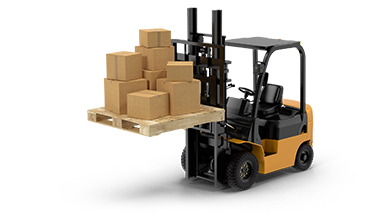 All details about an inventory item are accessed from a single point, including distribution, shipping, sales, service, spares, manufacturing, consignment, in-transit, reconfigures, financials and more.
Secure Processes
Secure, auditable inventory processes ensure that the inventory reflects the latest correct information to assist you in balancing inventory investment, customer service, and profitability.
Embrace Inventory Management increases inventory turns, reduces purchasing spend and unnecessary overheads, enabling you to strike the right balance between customer satisfaction and company profitability.
Is Embrace Inventory Management for you? Talk to us
---