Embrace Output Management enables Archiving Delivery of Documents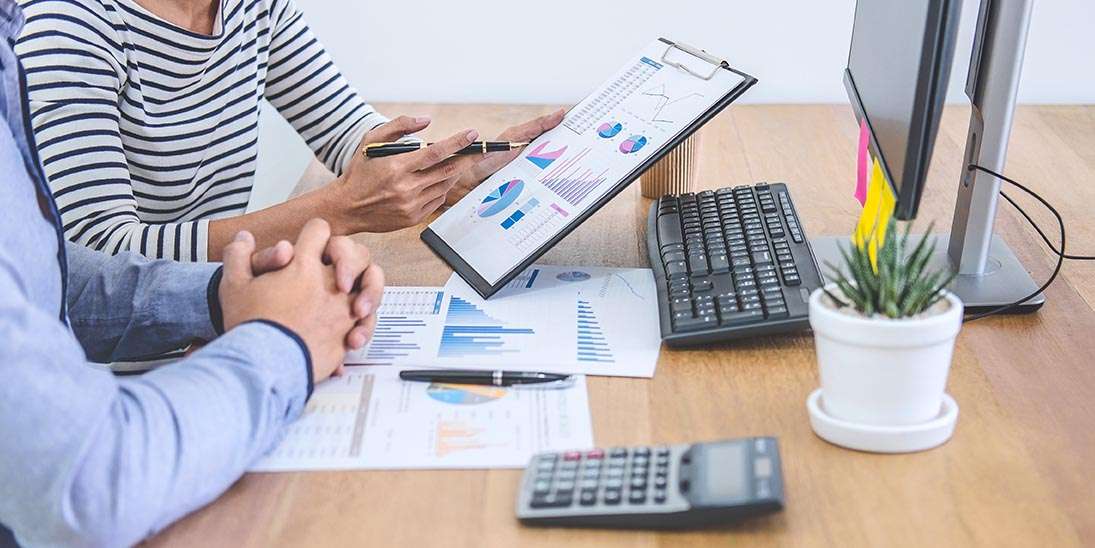 Configurable Rules
Changes in the business environment require documents and reports to be available at specific intervals as directed by the stakeholder. Embrace Output Management provides configurable rules to secure access to all reports and documents as defined by the stakeholder. Secure access is enabled to a document repository where reports and documents can be opened for perusing or printing.
Automated Report Delivery
Timeous delivery of reports and documents is critical to making informed decisions, and the Output Management module enables automated delivery according to rules established by stakeholders. Each user can have their own access level and delivery schedule according to their individual needs while multiple users can access reports simultaneously.
Electronic Storage Hub
Centralised storage ensures that all data is made available from the same point with immediate access being available after document and report creation. Significant cost savings are achieved by creating electronic documents and not printed copies, while improved efficiencies are realised with reduced duplication of activities and minimised misplacement of original documents.
Automated Distribution
An automated email distribution of reports and documentation to a user-defined distribution list is particularly useful for day-end and month-end reports. Reports can be converted dynamically to a PDF format to prevent changes and ensure document integrity.
Intelligent Back-Up Systems
Embrace Output Management enables off-site storage and archiving with separate back-up sites to provide for immediate recovery after any form of disaster. Physical documents are stored securely and remotely with access to electronic copies via Output Management anywhere on the organisations network.
Obtain all your information securely, anywhere, anyhow, anytime!
---