Belting Supply Services streamlines Operations and Enhances Efficiencies with Embrace ERP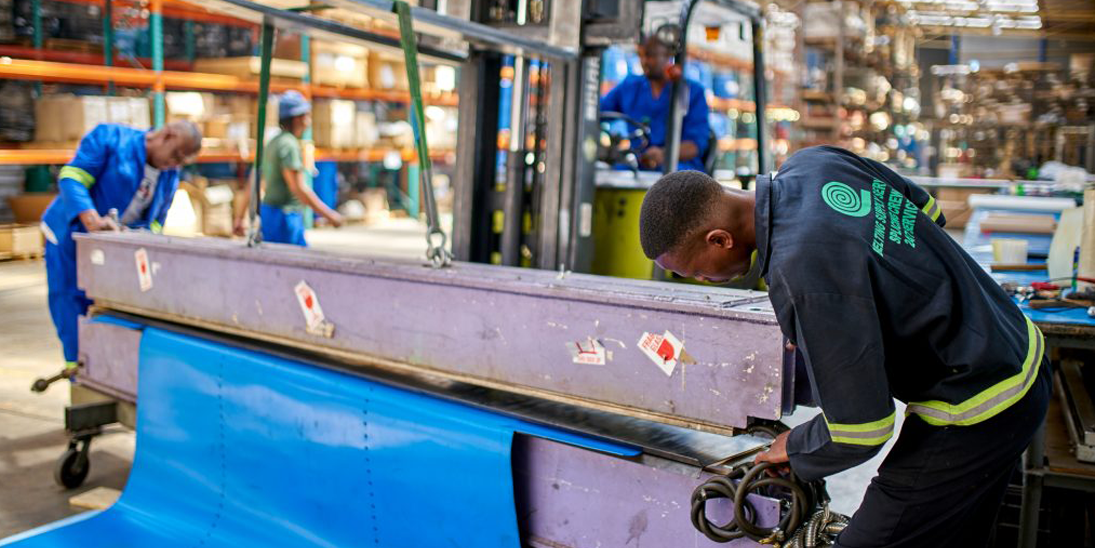 "By streamlining and automating our forecasting, procurement, production and service processes, Embrace has enabled us to maintain our competitive edge as well as deliver superior service to our customers.
Accurate forecasting has enabled us to reduce our working capital, while ensuring we have the right stock at the right time.
Operational efficiency has improaved by 30% across sales, logistics, shipping and especially financials."
Mark Knight
Financial Director
Belting Supply Services
---
Belting Supply Services Leverages the latest technologies and innovations in embrace to keep their business processes up-to-date and realise the many different business benefits.
Download the Belting Supply Services Case Study below to continue reading.
---