Ensure Cash Flow with Comprehensive Financial and Cost Accounting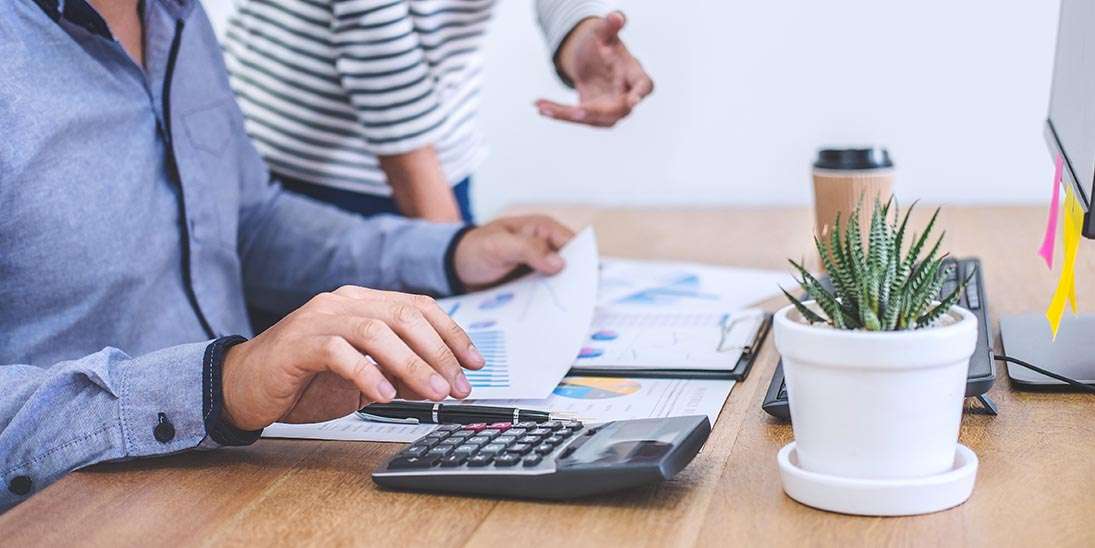 Embrace Asset Finance Software
The General Ledger is the financial foundation of the fully integrated Embrace software suite. The dynamic Financial Statement Report Writer enables the creation of custom Financial Statements (GAAP and IFRS) with online enquiries, supporting drill-downs from high-level financial statements through financial periods, balanced all the way through to the underlying detailed transaction information.
Debtors and Creditors
Debtors and Creditors are seamlessly integrated with the Cash Book, Purchasing and Shipping modules, integrating directly into the General Ledger which means the financial aspects of your inbound Supply Chain can be closely managed with Embrace. Multicurrency functionality is available across all Embrace modules.
Fixed Assets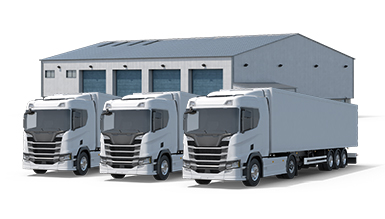 The flexible Embrace Fixed Asset module manages the entire life cycle of fixed assets, from acquisitions to disposals, depreciation and revaluations, including managing warranty cover, service management and maintenance plans.
Utilising the Embrace Fixed Assets, Embrace Service Contracts, Embrace Rental and Embrace Service modules allows for a 360° view of your own, as well as customer Fixed Assets.
Is Embrace Finance & Asset Management for you? Talk to us
---