ERP Tailored to an exact fit for your business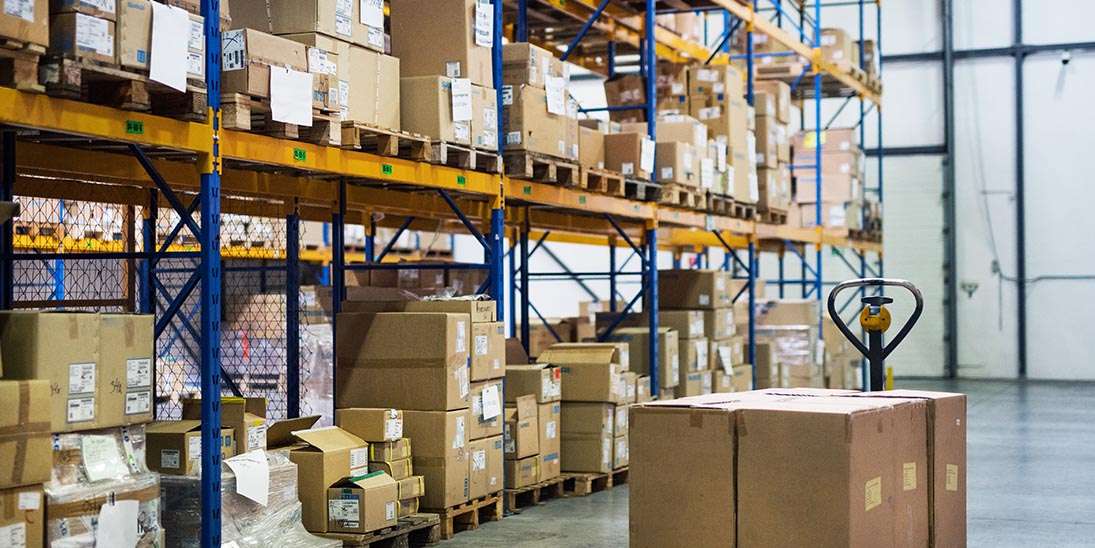 "ACS-Embrace understands the key performance factors driving our business and provides us witha software solution that supports it!
ACS-Embrace was revolutionary in developing an overseas shipment module that made their ERP system stand out far above other industry developments. ACS-Embrace has played a critical role in our organisation throughout the years. Embrace's dynamic ability to evolve has allowed our partnership to grow as we have entered into new ventures and industries. For every challenge, ACS-Embrace has provided a tailor-made solution."
John Haresnape
Chief Financial Officer
AAD Group of Companies
---
The AAD Group makes use of our extensive functionality.
Download the AAD Case Study below to continue reading.
---