Enterprise-Wide Financial Visibility At Your Fingertips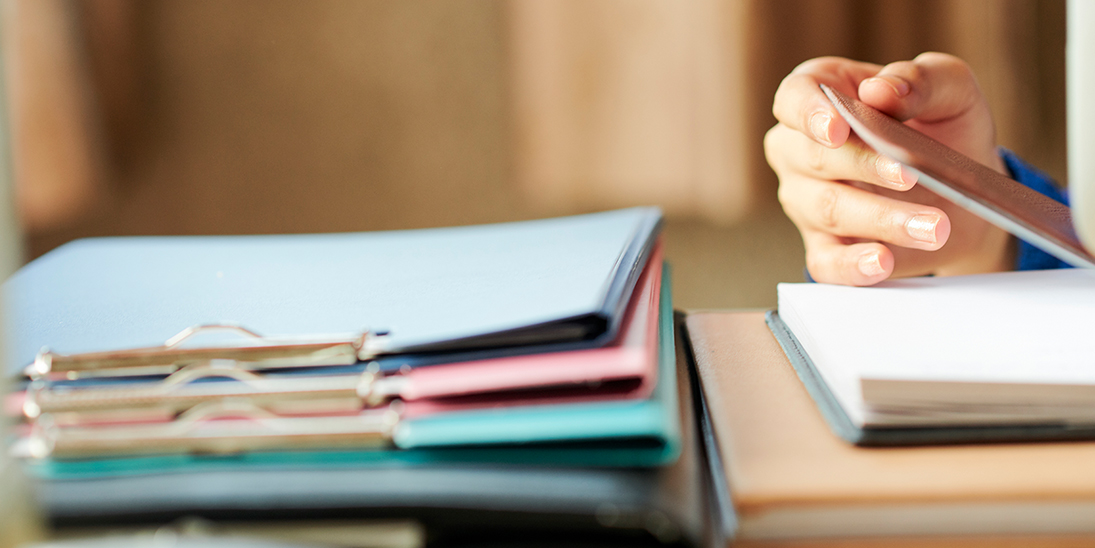 How does the Embrace General Ledger benefit you?
The Embrace General Ledger is the foundation of the fully integrated Embrace software suite. Although the modules are closely linked, this module can stand apart as a solid and functionally rich ledger capable of managing the accounts for any size enterprise.
The Embrace General Ledger enables enterprise-wide financial recording, analysis and reporting from every area of the business, to facilitate the management of corporate performance and monitor return on investment.
Benefits of a speedy implementation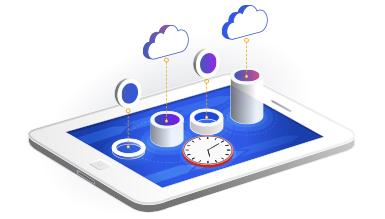 Speedy implementation coupled with minimal effort provides the enterprise with a plethora of security and other advanced features. The system is designed to manage the chart of accounts and budgets, post journals (automatic, manual, accrual and standard) and write financial statements.
Embrace clients use General Ledger for :
Accurately and rapidly reporting the financial position of the company to management and shareholders at the end of a Financial Period
Providing extensive control account and sub ledger transactional framework, thereby reducing the risk of error
Controlling and Securing update of financial information
Unlimited detail and summary histories
Managing an unlimited number of accounts
Drill down into sub-ledgers through to source details
Maintaining ledgers in alternate currencies
Full VAT return reporting, both in detail or summary format
Dynamic Financial Statement consolidations
---