Increase profitability by raising performance and productivity!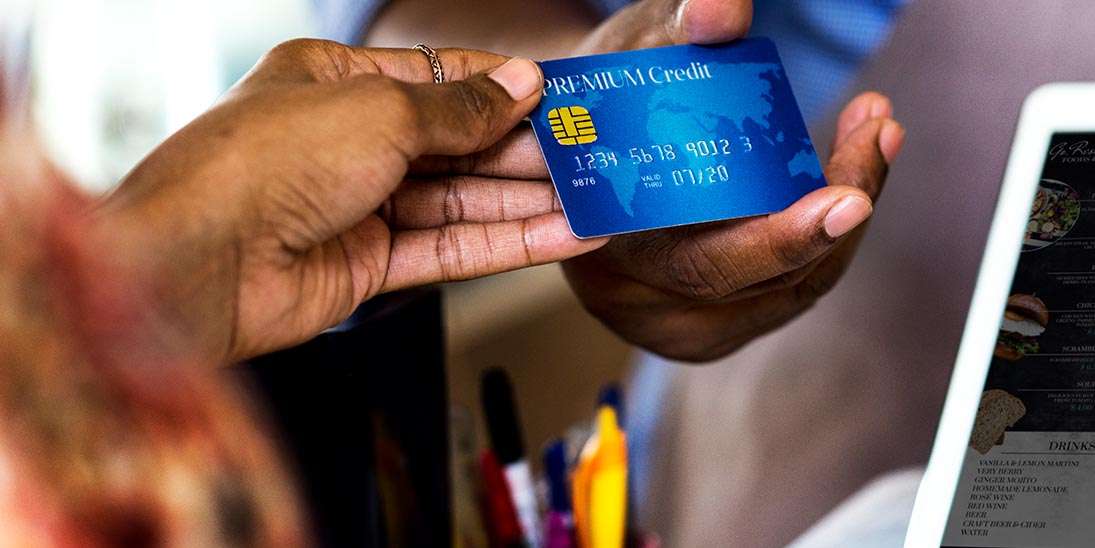 Fully Featured
Embrace provides a full-featured point of sale (POS) system catering to the needs of every type and size of retailer, whether you operate a single store or hundreds of retail outlets. The Embrace POS delivers a robust set of retail functionality out of the box, but it can also be tailored to match the retailer's specific requirements and business needs. Fast, comprehensive, easy to use, and fully integrated into your business, the Embrace POS Solution delivers everything you could want in a point of sale system and more.
Support for Individualised Customer Pricing
Embrace supports complex pricing and discount matrices, including discounts or price lists per customer, quantity discounts, as well as promotional prices or specials set up to commence on a certain date at a specified time. These are automatically applied, ensuring pricing accuracy at the POS. This improves customer trust and satisfaction, helping retailers build stronger customer relationships and improve their bottom line.
Embrace clients use Point-of-Sale for :
Managing multiple outlets with pricing advantage
Increasing customer satisfaction by quick accurate and secure transactions
Managing any combination of discounts, returns, quotes, pro-forma, till pay-outs, suspended sales and specials
Customer loyalty cards enabling retailers to retain and reward their customers
A full "Laybye" management system
Pre-planned promotional sales and multiple payment types
Customer account payments at POS
Suspend and Resume Sales. VAT Compliancy
Quick referencing for Popular Items