Cut Costs,Increase Efficiency and Embrace Manufacturing Excellence!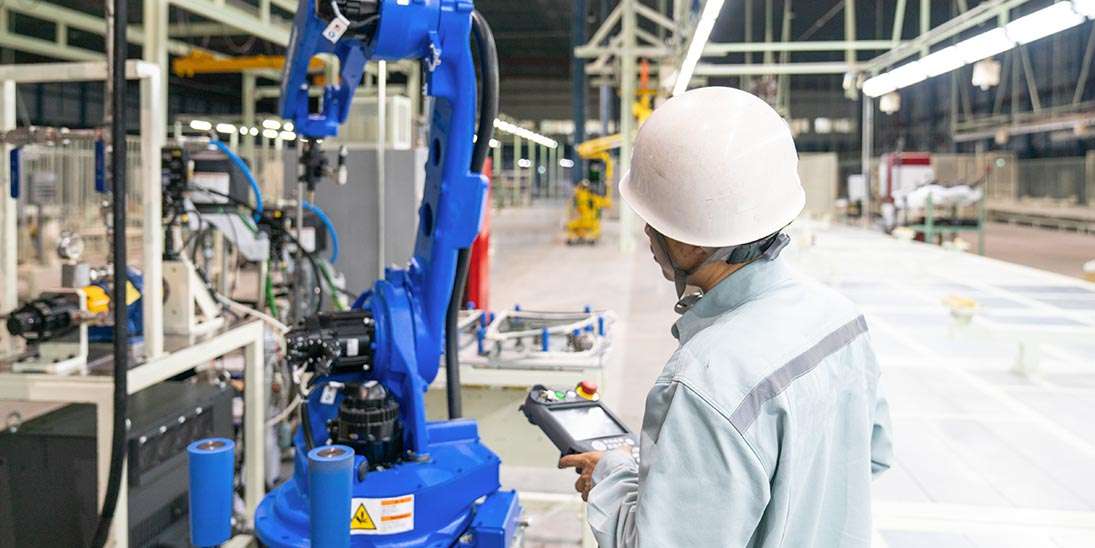 Increase your manufacturing efficiency by striking the right balance between supply and demand, while optimising capacity, increasing production and reducing waste.
Determine Production and Capacity Requirements with Embrace Capacity Planning
Embrace provides extensive demand management capability with full visibility into future demand and the resources available to meet that demand, enabling you to effectively determine production and capacity requirements.
Embrace gives your company full control with sophisticated scheduling tools enabling forward, backward and bi-directional finite scheduling. A real-time view of your capacity loads assists you to quickly identify any bottlenecks or problem areas.
Embrace customers use Capacity Requirements Planning to:
Plan and schedule production
Balance required and available capacity and negotiate changes to the master schedule or capacity requirements
Create and configure product routings
Create a complete profile of factory capacity based on machine availability, labour shifts, work calendars, tooling and material availability for bills of jobs
Perform "what if" modelling on material, labour and routing costs
Track "In Process" Production at every stage
Eliminate waste and reduce costs
Remain flexible and responsive
---