The fully integrated Embrace end-to-end ERP business Solution.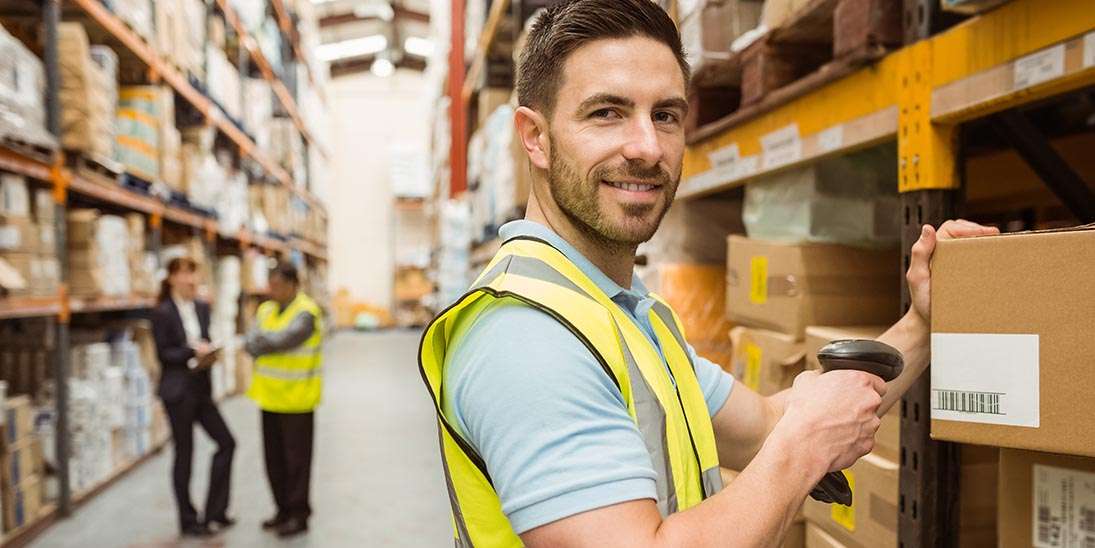 Kalideck was the very first company in South Africa to implement a full WMS with RF barcode scanners, enabling them to meet their promise of delivering within 3 to 4 hours of an order being placed.
"Embrace's flexibility, user-friendliness and open architecture have directly enhanced Kalideck's ability to grow and remain competitive in a tough economy. The speed with which we can react to customer demands and market changes has evolved us into a very agile business.
"ACS-Embrace has been instrumental in assisting us to streamline our business processes and consolidate financial reporting. Embrace provides access to consolidated real-time information for on-demand decision making and has been pivotal in the controls it provides from a financial and ledger point of view."
Neelesh Kalidas
Financial Director
Kalideck South Africa (Pty) Ltd
---
Kalideck Optimizes Embrace for Growth and Competitive Advantage
Download the Kalideck Case Study below to continue reading.
---