A 25 year mutually beneficial and successful partnership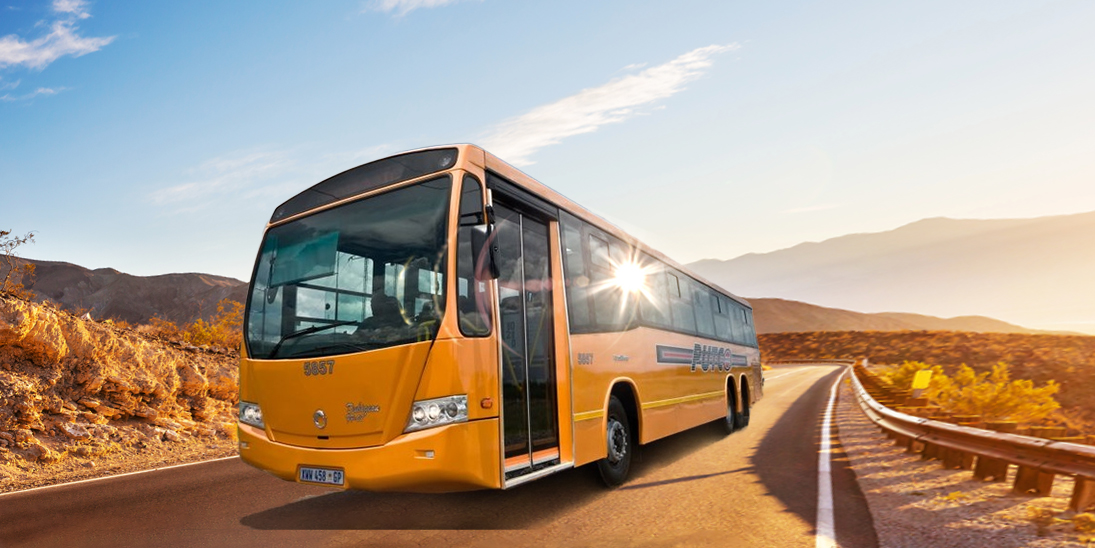 Embrace being a South African developed ERP System offers the added benefit of understanding the South African market as well as facilitating support to its clients.
"Embrace is used not only by PUTCO, but also by other member companies within the Larimar Group. Our utilization of Embrace is not restricted to only the operation and accounting of our passenger service, but also provides the facility to engineer and manufacture products used in the service and maintenance of our bus fleet."
Louise Standley
System Support Specialist
Larimar Group
---
Putco make extensive use of our functionality
Download the Putco Case Study below to continue reading.
---