The Embrace fully integrated, full-featured, flexible Rental module is a cutting edge solution, delivering comprehensive, out-of-the-box functionality, providing a complete end-to-end solution to companies operating in the short and long term rental market.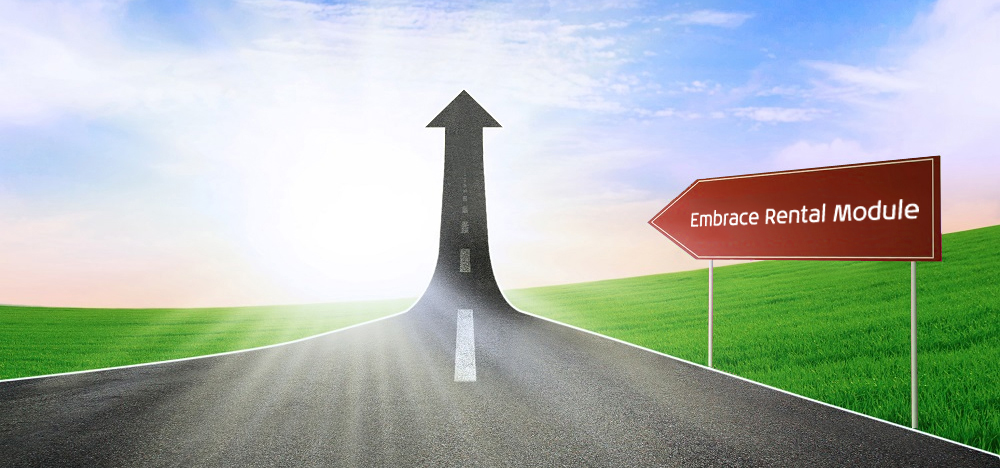 Whether your requirements are full maintenance leasing or ad hoc hire, Embrace Rental delivers everything you need to control, manage and improve the efficiency of your business. Whether you are renting out trucks, cars, forklifts, televisions, photocopiers or printers, in fact, any type of equipment, Embrace Rental will help you grow your revenues, reduce operating costs and maximise asset utilisation.
Increase operational efficiency as all departments work off a single centralised system from quotation through to end of contract life, with complete visibility as you control the entire life cycle of a contract.
"Almost immediately after going live with the integrated Embrace Rental solution, we started achieving tremendous bottom-line improvements in rental-fleet management and operational efficiency, which has made a huge impact on the business."
Brenton Kemp - Managing Director - CSE Equipment
Stop wasting time searching for a "one size fits all" Rental Solution.
Embrace Rental is tailored to an exact fit for your Business!