August marks National Women's Month and we at ACS-Embrace seized the opportunity to acknowledge, celebrate and embrace all the extraordinary ladies in our community – our clients and our colleagues!
All were invited to an exclusive embrace ladies high tea

Where the stage was set for a full afternoon of fun and festivitea
Outfits and hats displayed our femininitea and incredible creativitea
Guests were welcomed by our award winning celebritea
Who, with great positivitea and very little humilitea.............
took us on a fabulous journey of festive food, wonderful wine, magnificent music, song, comedy and mirth with sumptuous helpings of his delicious traditional Greek Spanakopita (spinach pie), as he paid homage to everything that spells W–O–M–A–N!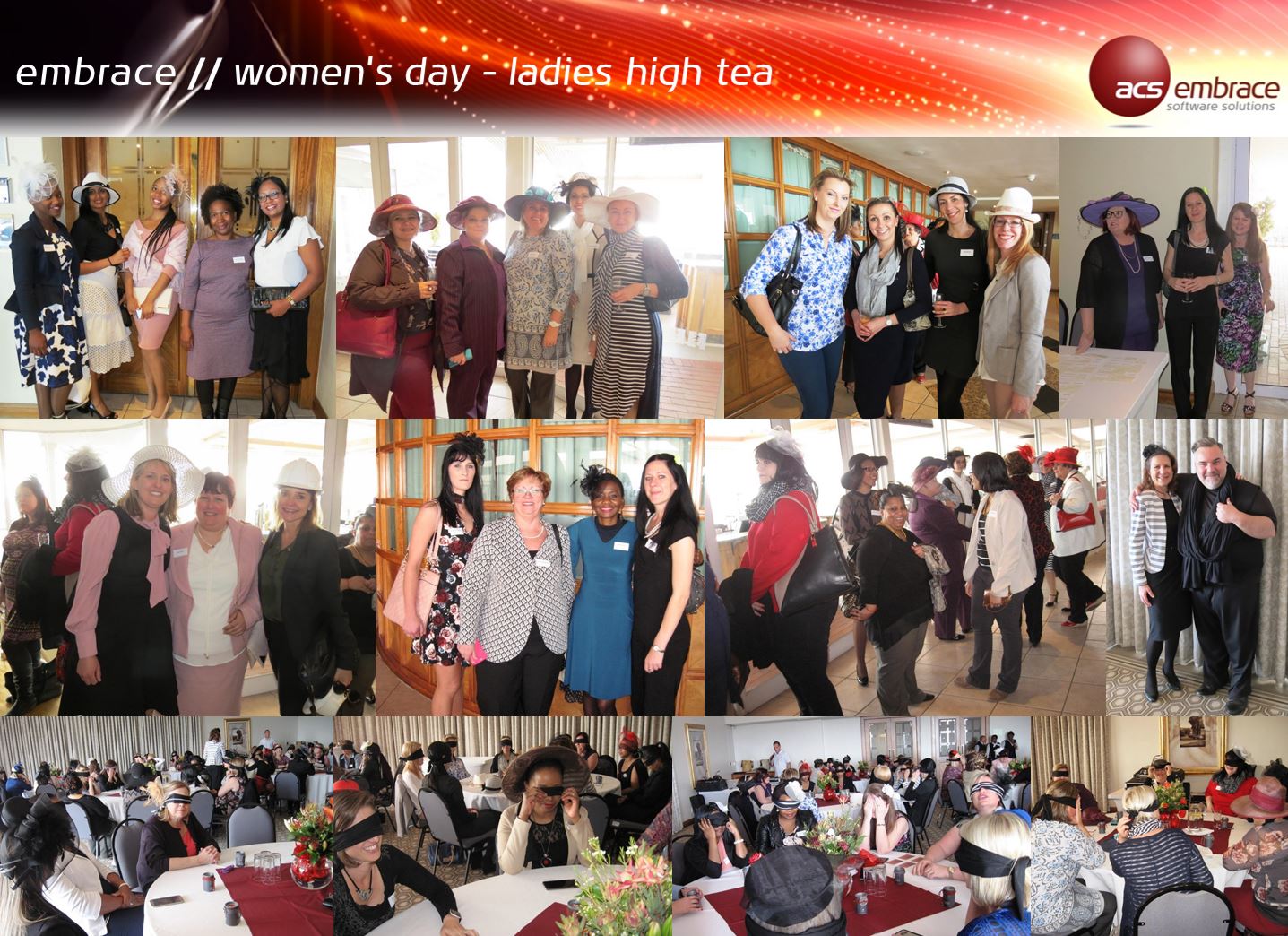 A fun and very busy afternoon - cooking demonstrations, tastings, group skits, prizes galore and so much more. Our extraordinary abilitea and creativitea were certainly put to the test! But... we all rose to the challenges and with so many "superwomen" in the room - we triumphed - beyond all expectations!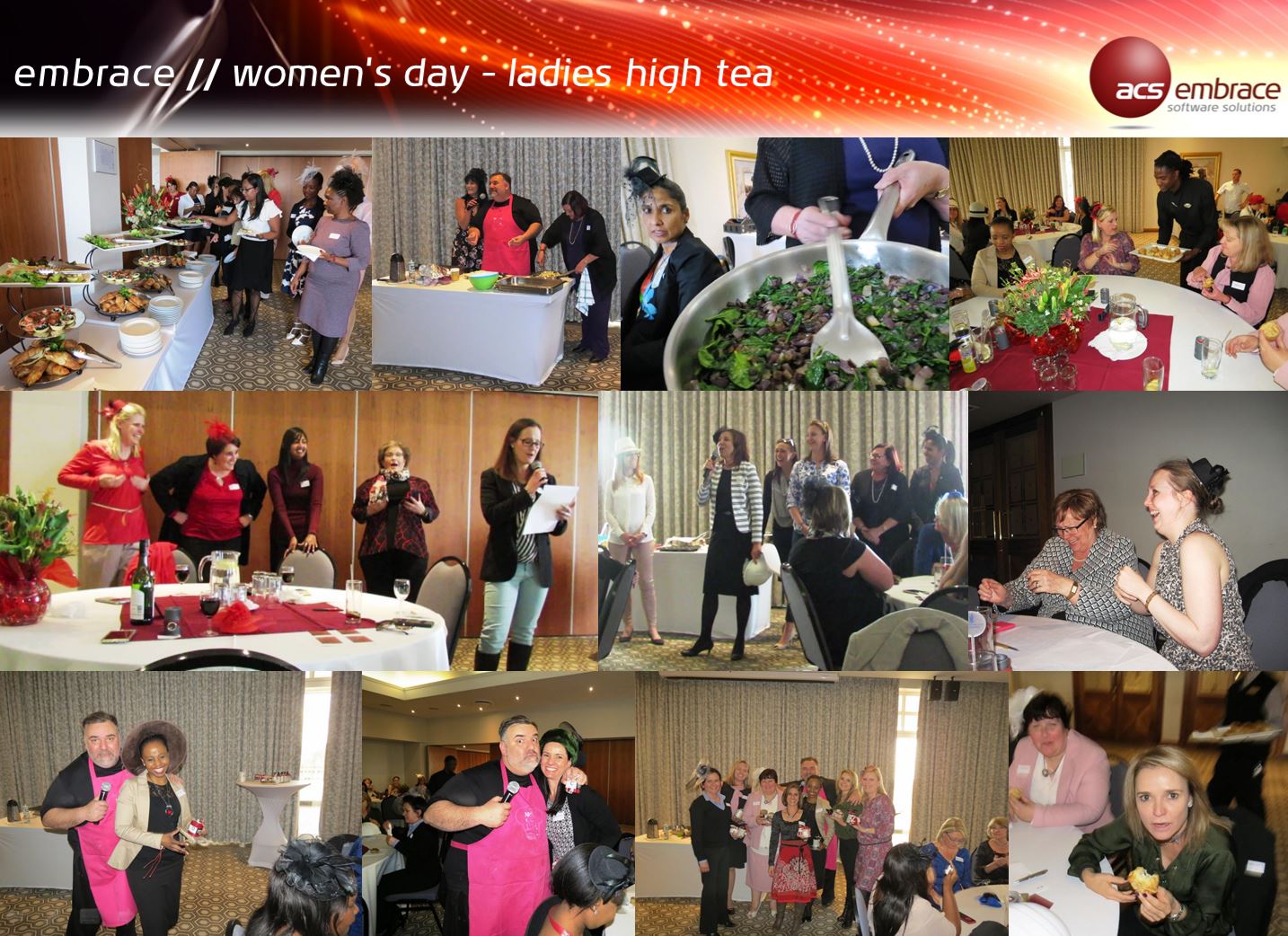 Thank you to all the wonderful ladies who joined us. Your presence, participation and fantastic sense of humour all contributed to an extremely successful event.