Welcome to our winter edition of embraceTALK. We're already halfway through 2019 and it's proving to be a year of exciting and innovative developments.

The TALK that has permeated South African businesses this year has been based around new and emerging technologies and how business can leverage them for competitive edge and profitable growth.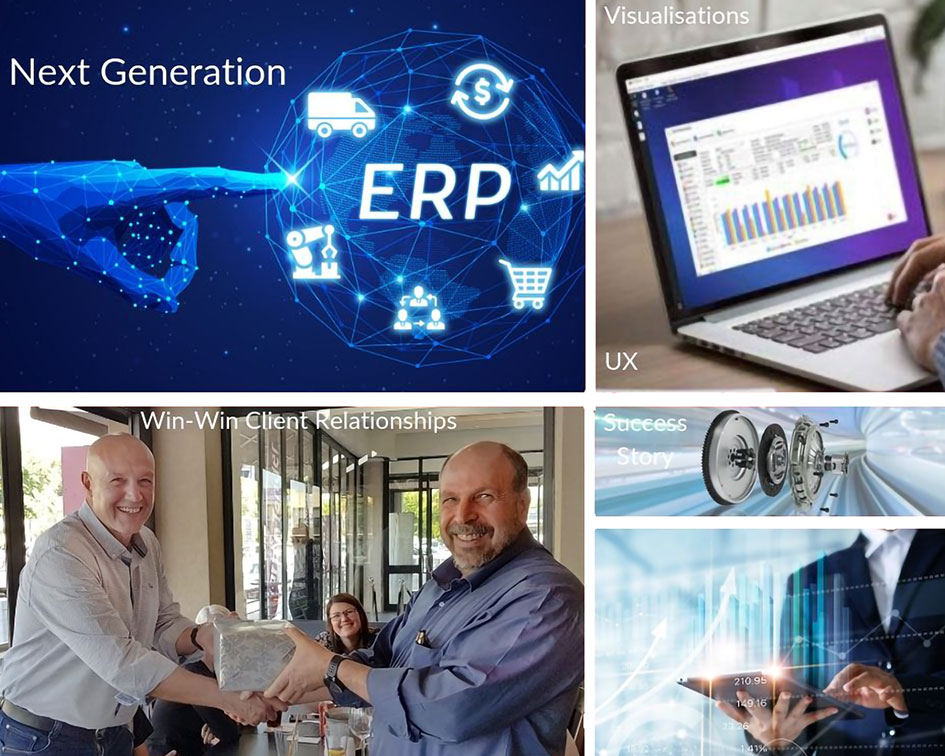 With the focus on agile business solutions and iERP, the question everyone is asking is, "What will next generation ERP look like?"
It is no surprise that in this edition we focus on and TALK about cloud ERP, Mobility, UX, IoT, 4IR, (AI), Machine Learning, Data, BI, visualisations and analytics. We TALK about how Embrace ERP leverages these emerging technologies to enable you to remain agile and embrace your competitive edge.
We take great pride in presenting a case study on how ABES Technoseal leverages superior service and flexibility with their Embrace ERP solution.
At ACS-Embrace it is our mission to build lasting win-win partnerships with our clients. Our client TALK feature bears testament to this.