It is a Good Time to Evaluate your Business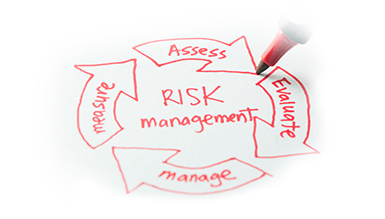 With South Africa in lockdown, there has never been a better time to reevaluate your business. Now might not be the best time to take action with so many uncertainties around COVID-19 and the state of the South African economy, but it is the perfect time to figure out what you can and would like to do. It is also the perfect time to get the momentum these kinds of projects need internally to get started.
What is Embrace?
Embrace is our Enterprise Resource Planning (ERP) product which we have been developing and implementing for over 35 years. While it might not be a name you have heard of, remember that the big names are not necessarily the best. We are proud of Embrace, and consider it to be a hidden gem in the world of ERP. Our customers like it too, and some of them have stuck with us for over 30 years, growing from 5 users to over 500 users at that time. We intend to take Embrace places and continue to invest heavily in our research and development, keeping Embrace on the cutting edge. Whether you are a South African company or not and you are looking for a new ERP, Embrace should definitely make your list of considerations, with its strong business fundamentals, extensive functionality, and an experienced team that cares about you and your business, values honesty and makes sure they deliver.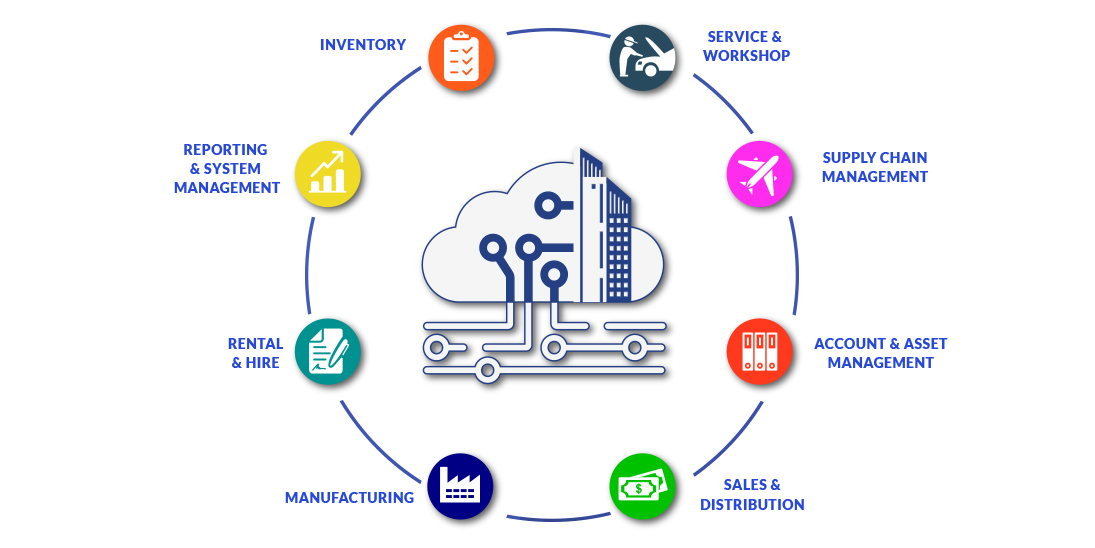 What Embrace Does Well
Embrace is strongest in the automotive industry with some of our very first clients coming from that industry. Our team knows the industry well and our software has evolved in Africa to cater to the unique conditions. Our Service and Workshops, Rental and Hire, and Inventory and Distribution functionality are particularly strong and lend themselves to the automotive industry.
While automotive is our strongest industry, many other industries have found value in Embrace. Embrace was one of the world's first ERP products to have fully integrated warehouse management functionality, complete with wireless handheld device support. Being fully integrated means there is a single source of truth and is a strong benefit when many competitor products rely on 3rd party integrations for warehouse management. It also ties into Embrace's auto procurement functionality, making sure you are not sitting on millions of rands of stock that aren't moving.
Embrace has fully functional manufacturing capabilities with MRP 2 and a host of other unique features such as concurrent units, the ability to work with multiple unit types such as the number of fish, or chicken legs and their associated weights. The best way to see if Embrace is a fit for your requirements is to talk to us.
Why Consider Embrace?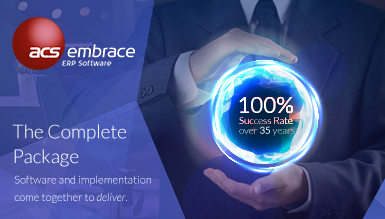 35 Year 100% Implementation Success Rate Track Record
Our implementations have always gone live with the expected functionality. This is extremely unusual, with our research showing that it is more like 70% for our competitors. Even if they do go live, it is seldom with all the promised functionality.
Happy Customers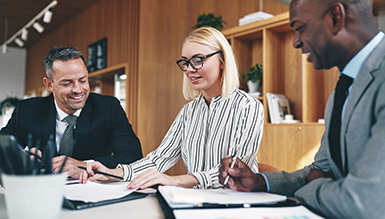 Our customers tend to be with us for a very long time. Usually, when a customer leaves us it is because they have had to move onto their new group's system, or their international head office decides to move them onto a common system. Regardless of the situation, we endeavor to do anything we can to help transition our clients onto their new system.
Proudly South African
Being local means our support and understanding of the local conditions is unparalleled.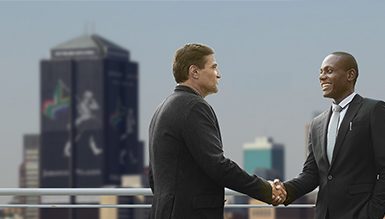 World-Class Support at your Doorstep
The people we send to implement Embrace and support you are the best we have, and they are at least as good as their international equivalents. They fully understand the product and your business. That level of support can't be matched in South Africa.
Honest
One of our core values is honesty. We will never sell you something we don't have or make promises we can't keep.
Extensive Functionality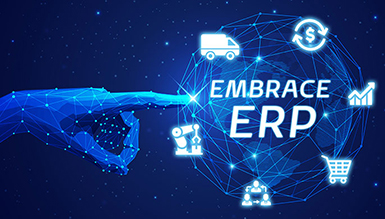 Embrace is feature-rich, having been developed for over 35 years with input from our clients, it can run almost every aspect of your business.
Everything Works Seamlessly
While Embrace interfaces with 3rd party products if required, it often doesn't need to, leading to a seamless experience where everything just works.
Cloud or on Premise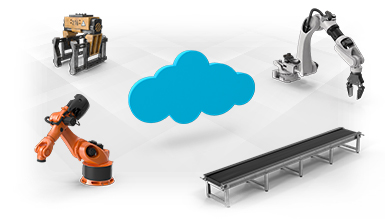 Embrace is available in the cloud or on-premise. With our fully managed cloud offering, we take care of backups and looking after your software so that you can run your business. It's also available on-premise, but with the world moving the way it is, and with disasters such as COVID-19, it makes sense to start thinking cloud.
Industry Experience
Our staff have worked with many companies and have a lot of industry experience. This means they know your business and can advise and guide you.
Highly Customisable
Embrace is highly customisable. We have a team dedicated to client customisations and clients can customise the software themselves if they wish. This helps companies get a competitive advantage over companies using stock standard software.
Interested? Let's Get the Ball Rolling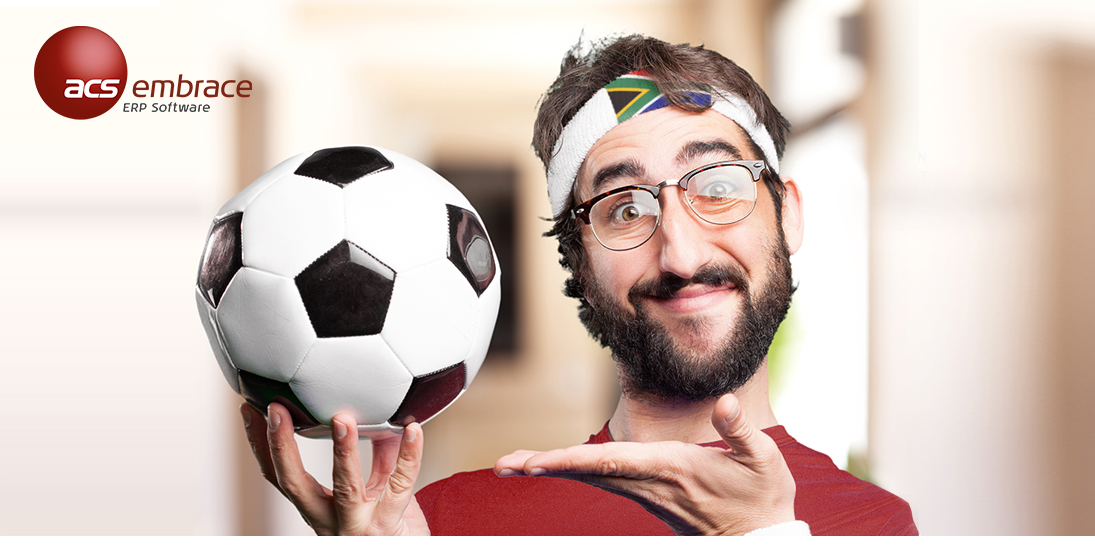 Starting a new ERP implementation project is a big deal for you and your company. There might be a lot of resistance and people pulling in different directions. Since you are here, it means something needs to change in your company. The best way to get the ball rolling is to start the process somewhere, and the easiest way to do that is to talk to us. From there we can discuss your needs and arrange a demo (remotely during this lockdown of course). Hopefully, this will give the project some momentum. You can then get some other vendors to consider, make some choices, and eventually get your business working better with new ERP software.