Nonprofit Organisation (NPO) Accounting and Registration Compliance ERP Software for South Africa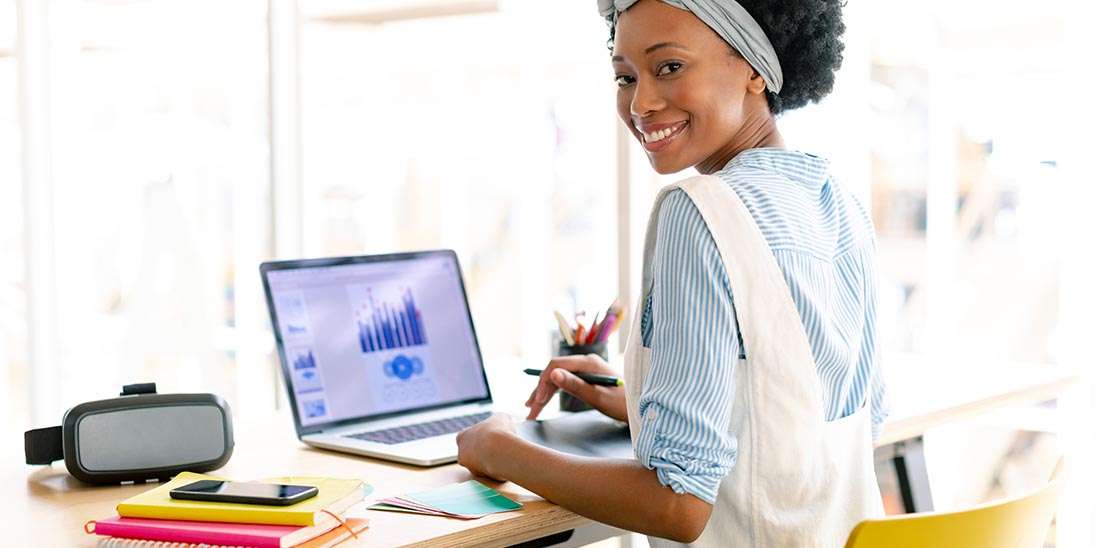 Why Embrace?
Embrace is ERP software with advanced financial capabilities and a host of other functionality such as inventory, warehousing, distribution and more. What really sets Embrace apart however is over 35 years of experience, delivering on our promises 100% of the time. We take pride in our honest approach, and strive to provide solutions above and beyond that which our customers need.
NPO Compliance
If you are using spreadsheets or software not fit for purpose in a South African context, producing the necessary reports and other documentation to register your NPO with the Department of Social Development can be challenging. With Embrace you can rest assured that all your reporting and compliance issues will be handled.
Local Expertise
Embrace is developed and implemented by South Africans in South Africa. That means when you need support and local expertise, you get it.
Get the Ball Rolling
Getting started is easy. Simply fill in the form below and we'll contact you about your requirements to see if Embrace is a fit for your business.